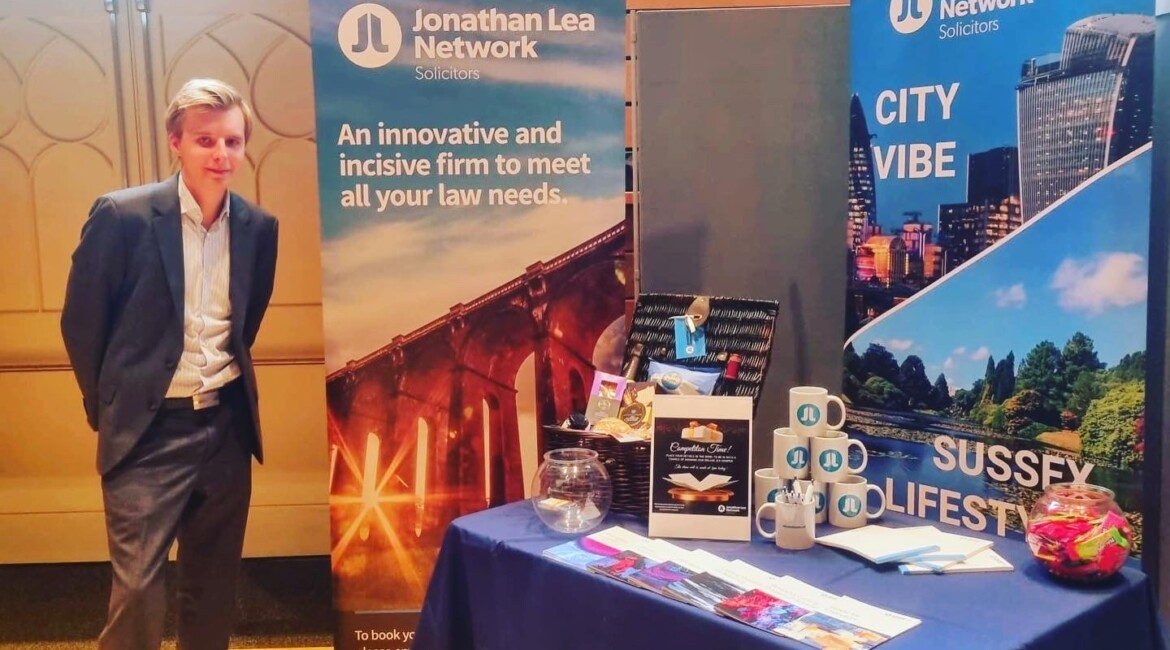 JLN Exhibits at Sussex Business Show 2023
We had the pleasure of exhibiting at the Sussex Business Show 2023 on Thursday 28th September 2023, which was held at the Brighton Dome.
Wow what a business show! It was great making lots of new connections and seeing some of our existing contacts at the show.
On the day we held a draw, where we were giving away a beautiful JLN hamper filled with a selection of tasty treats and delights! It was a real draw to our stand with everyone hoping to win the hamper, but our congratulations go to Pippa Moyle, CEO and Founder of City Girl Network for winning our star prize.
Pippa came to our head office on Perrymount Road, Haywards Heath to collect her prize where she was presented by one of our paralegals, Johannes Gottschalk.
You will see from the video below that Johannes is dressed in something a little different. On the day when Pippa popped into our office Johannes was dressed in his traditional gear to celebrate Oktoberfest.
Johannes Gottschal, said: "Attending the Sussex Business Show was a good way to meet potential clients and also speak to a few familiar faces. Throughout the day, we had a lot of interest in our stand and it was an excellent opportunity to engage with individuals and local businesses to showcase our services. Our beautiful hamper was also the centre of attention and we are already looking forward to attending next year's show."