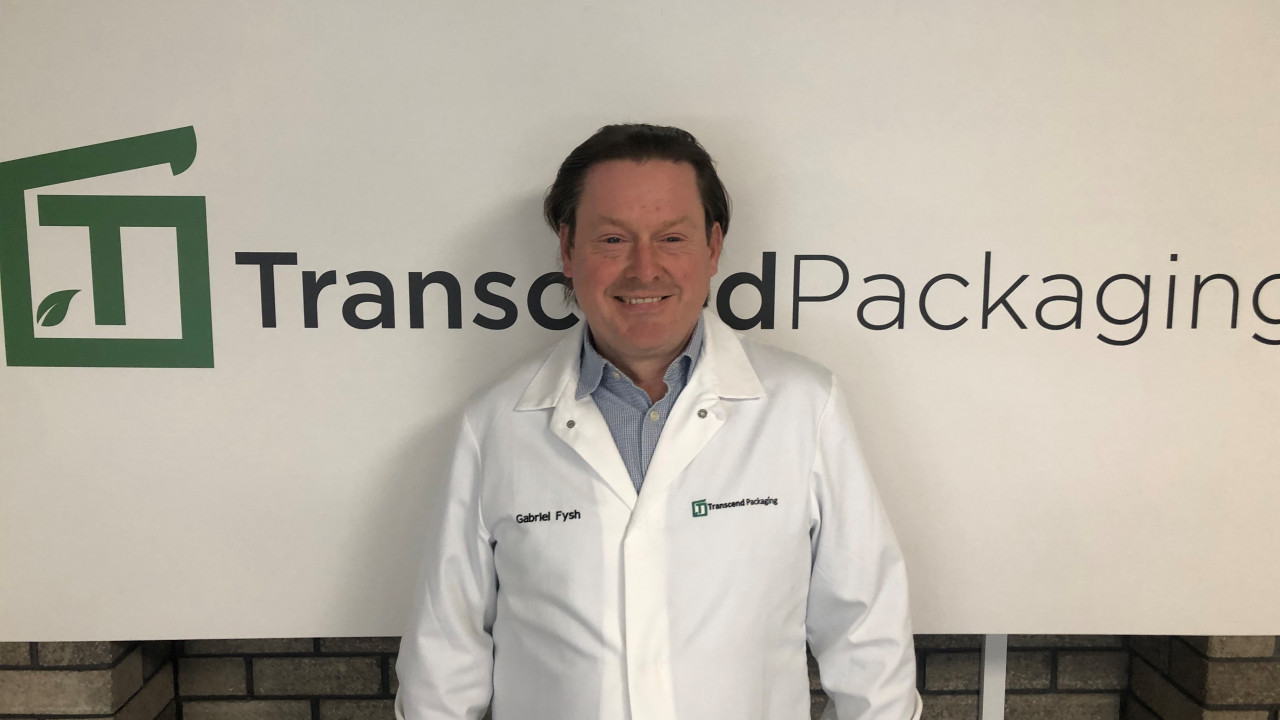 Startup client Transcend Packaging completes £10m funding round
Transcend Packaging, one of Europe's leading manufacturers of paper straws supplying the likes of McDonalds, has recently undergone a fundraising round combining both equity and debt to raise a total of £10m.
With aims to develop sustainable and fully-compostable paper-based packaging alternatives to plastic packaging, Transcend have grown significantly in a short space of time and this recent investment will allow the company to continue on this upward trajectory.
In particular, Transcend have recently announced the launch of home-compostable, fully certified PPE, securing contracts to supply millions of visors to the NHS.
Gabriel Fysh, Transcend Packaging co-founder and director, said: "With the current focus on sustainable packaging, shifting away from plastic and the importance of domestic supply chains in a post Covid/Brexit world, Transcend is well positioned to take advantage of this well timed investment from IW Capital, existing shareholders and our strategic partners."
Luke Davis, chief executive of IW Capital, added: "We are thrilled to have led such a significant round of investment in Transcend as it provides the disruption the packaging industry was calling out for.
"Whether it is for food service business, groceries or the PPE market, Transcend is excellently placed to help organisations replace the plastics that customers don't want to buy, and governments are making illegal."
Gabriel Fysh was kind enough to leave us the following comments after completion of the IW Capital led round: "Thank you Callum – and thank you for all your hard work well done."
Separately Justin Bailes, Transcend Packaging co-director added: "Really excellent work by the JLN team."
We have worked with Transcend right from incorporation in 2017 as they have undergone numerous fundraising rounds, often involving EIS and compliance/corporate issues. It was a pleasure to continue to assist Gabriel and the rest of the Transcend team in helping to complete this important recent investment.
We look forward to continue supporting the company as they rapidly expand and grow.