Vesting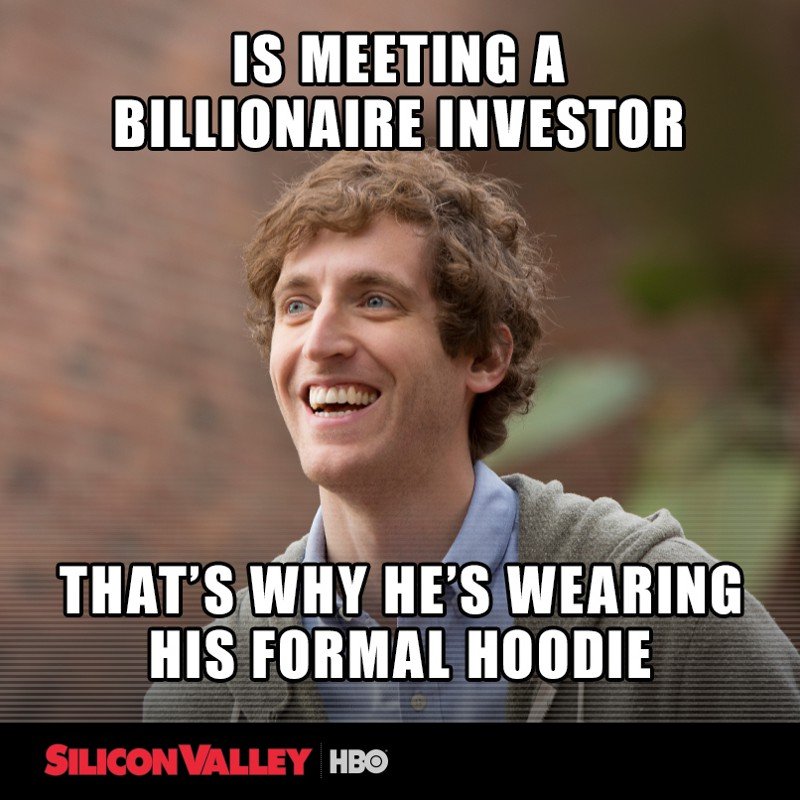 A guide to common UK legal terms and concepts relating to raising VC and angel equity investment.
Read More »
---
EMI option schemes are intended to help companies retain valued employees and to reward the employees for investing their time and skills in helping the company grow.
Read More »
---
A checklist of all the main points to consider for inclusion in a shareholders agreement.
Read More »
---