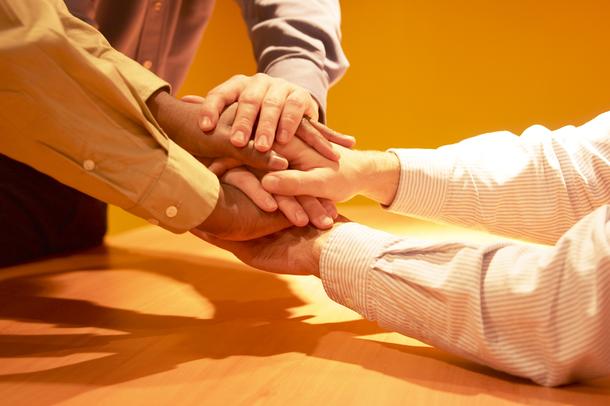 Shareholders Agreement Questionnaire And Checklist
The following link will download a word document questionnaire and checklist that I usually offer to clients to help them consider and decide on the main terms to include in a shareholders agreement:
Shareholders Agreement Questionnaire
The questionnaire is suitable for a UK private company, although I see many very similar provisions implemented in shareholders agreements throughout the world regardless of what the governing law of the contract might be. This post published on my blog a while ago gives some key reasons why companies should have a shareholders agreement. Establishing a sound legal framework at the outset of a business and making sure shareholders are in agreement on all main principles can save on major difficulties, disputes and pitfalls in the future.
A shareholders agreement template (and detailed guidance notes) can also be purchased from our shop.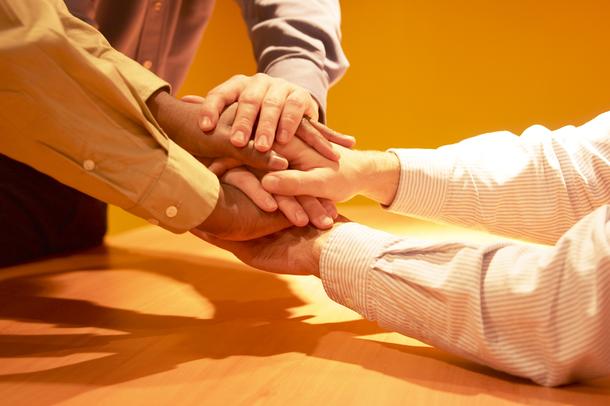 Some of the points to decide on that the questionnaire details are as follows:
1) Pre-emption rights in respect of transferring existing shares and issuing new shares.
2) Dividend rights and policy.
3) Vesting whereby the company has a re-purchase right for a limited period of time over shares which vest each month in accordance with a table.
4) Good and bad leaver provisions and basis of valuation.
5) A list of major decisions that require the consent of a certain percentage of shareholders in order for such decisions to be made.
6) Call and put options.
7) Drag along and tag along rights.
We offer a free initial 20 minute consultation about your shareholders agreement, while we advise on and produce shareholders agreements to suit your scenario and meet your requirements for a fixed fee, usually £1,000 plus VAT.
Further reading:
Venture Capital and SEIS and EIS Angel Equity Investment Legal Terms
Are both a shareholders agreement and articles of association needed?