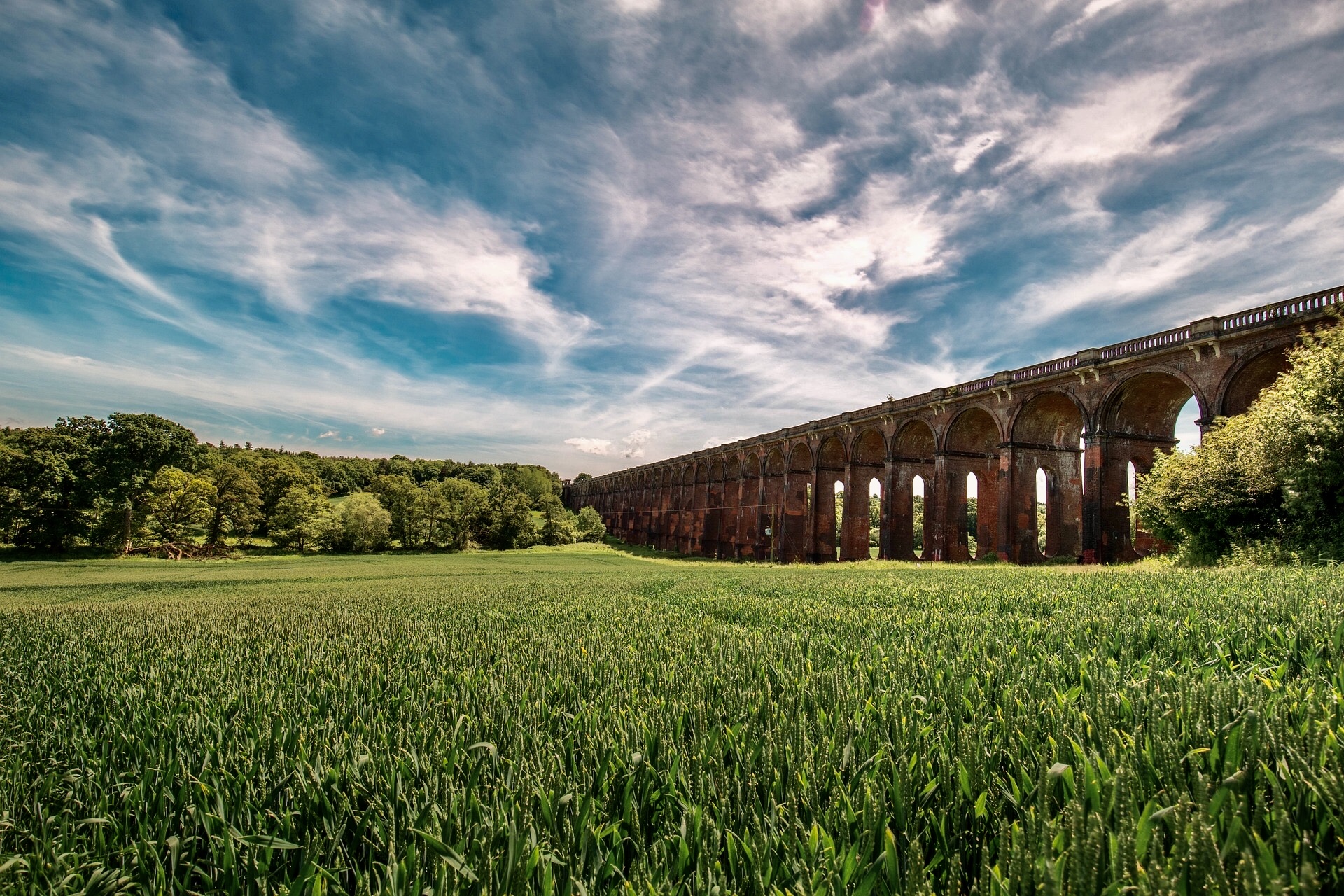 Gary Green
Tax Consultant

Gary trained in a top 50 accountancy practice in the City when he formed his own practice in 2012 as an SEIS tax specialist firm. He joins The Jonathan Lea Network as a tax consultant across the practice.
Gary is known for his pragmatic solutions to seemingly complicated matters and has a 99%+ filing on time record for his clients for all their compliance needs. He is a technology first advocate in his practice and shares that knowledge, especially automation, with clients for their benefit.
Practice areas
Gary's main areas of focus have been as follows:
Venture Capital Trusts
R&D tax credit claims
Personal tax advice, such as probate and inheritance tax
Tax and entity registrations
VAT
Payroll
Bookkeeping
Management accounting
Systems advising
Personal and corporate accounts and tax returns
(S)EIS
Research and development and other creative tax reliefs
Non-domicile tax advice
Capital gains tax
Stamp duty
Probate and inheritance tax.
Recent work
Over the years Gary:
has been an expert witness to the Courts
advised on taxation of offshore assets in a divorce
advised a Canadian pension fund how to move intellectual property costs within its international group for accounting and tax purposes
undertaken forensic accounting in shareholder disputes
international property development and investing advice
international group tax planning
has been a startup specialist including assisting overseas owners looking to set up a business in the UK
×
Contact Us
In need of legal advice? We would love to hear from you!