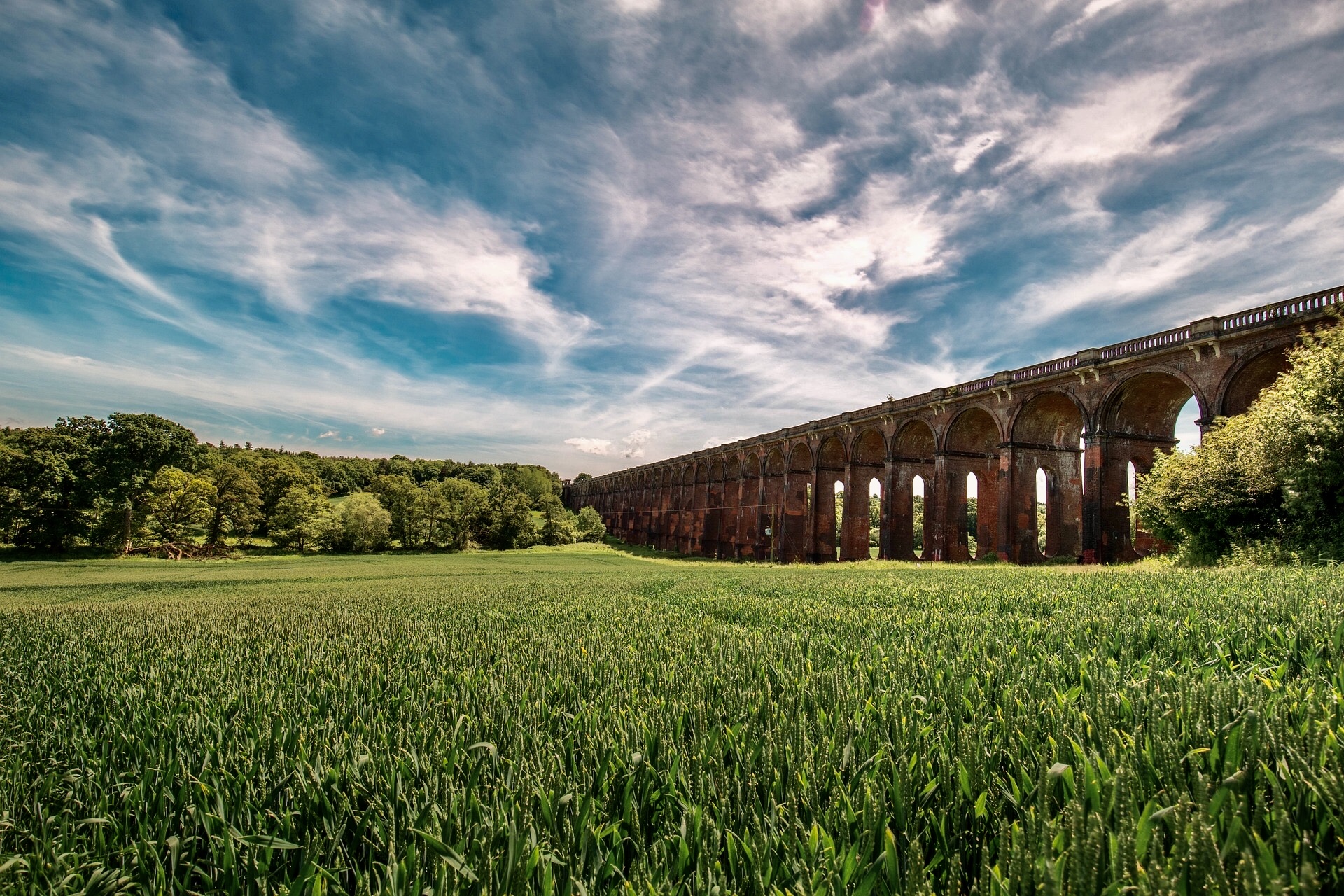 Karen Hallett
Commercial Real Estate Solicitor
After moving to the UK from Australia, Karen completed her law degree at Northumbria University. She went on to become a director of a highly respected North East law firm and brings a wealth of experience specialising in all aspects of commercial property law.
Karen qualified as a solicitor in 2010 and has extensive knowledge and expertise across a wide range of commercial matters including complex and high value acquisitions and disposals, refinancing of portfolios and leasehold work for both landlords and tenants.
Karen effectively develops and maintains long standing client relationships. She is adept at managing client expectations and has a reputation for giving practical and straight forward advice.
Practice areas 
Commercial property acquisitions and disposals including industrial and manufacturing sites, offices and retail premises
Land development work including promotion agreements, option agreements and conditional contracts
Leasehold work including drafting and negotiating leases, surrenders, deeds and licences
Real Estate finance including funding for acquisitions, developments and portfolio refinancing
All property elements involved in share and asset purchase agreements
Education
Northumbria University: First Class LL.B (Hons) Exempting Degree
Interests
Karen is a keen traveller and will never say no to a trip somewhere warm. She spends time at the gym focussing on strength training and enjoys playing cricket and netball. Karen can also be found undertaking DIY projects and especially relishes the demolition part!
Recent work
Recent work Karen has done include:
Acted on the acquisition of a high value industrial site in Lincolnshire and subsequent sale two weeks later. The transactions involved dealing with administrators, retention of title for third party's assets, excluded assets and continuing obligations which needed to be passed to the end buyer.
Completing the £1.5 million refinance of a portfolio of commercial properties with a non-mainstream lender. The properties were subject to various tenancies with the facility being secured by way of a first legal charge, debenture and director's personal guarantee.
Acted on the financed acquisition of a paper mill site in South West England and subsequent sale by way of transfers of part. The disposal involved overage provisions, deferred consideration and an option to reacquire part of the site.
Acting for client on the acquisition of a commercial site with completion conditional on obtaining satisfactory planning. Negotiating infrastructure and statutory agreements and dealing with all elements of the £2m development facility including various forms of security and meeting the lender's specific requirements and conditions precedents.
×
Contact Us
In need of legal advice? We would love to hear from you!