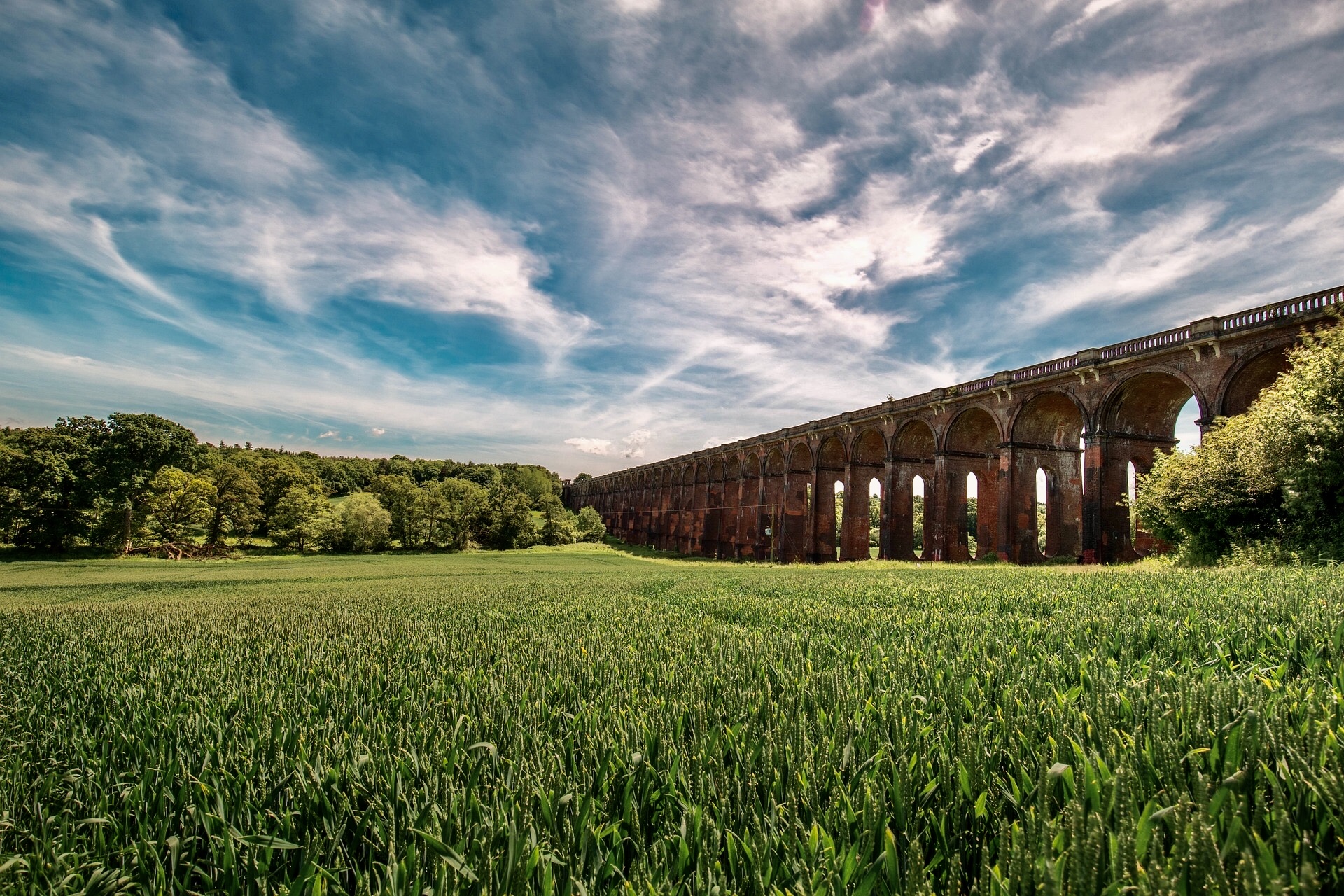 Lara Akinlude
Consultant Commercial Business and Immigration Solicitor
Lara qualified as a solicitor in 2002 and is also a qualified US attorney. She is vastly experienced in Business Law and Immigration law. In 2007 Lara developed a National Project in England and Wales giving Immigration support and advice to Level 1 advisers in over 35 Citizens Advice Bureaux.
She provides general business advice and contract negotiations and she also assists many businesses in immigration compliance and moving employees to the UK from across the globe. Lara also specializes in complex British nationality matters.
In 2013 she headed the contract and property department of the third largest housing association in the UK.
Practice areas
Commercial Business
Commercial contacts
Business Terms and Conditions including websites T &C
Commercial Lease Grants
Commercial property sale and purchase Grants
Overage & Option Agreements
Shareholder & Partnership Agreements
LLP Agreements
Immigration
Corporate immigration
Business visas
Points based system immigration applications
Personal immigration
Family visas
British nationality and settlement visas
EU Settlement Scheme applications
Education
Coventry University – LLB Law
London Guildhall University – Legal Practice Course
Interests
Entrepreneurship – listening to innovative ideas , international travel, watching reality tv shows.
×
Contact Us
In need of legal advice? We would love to hear from you!