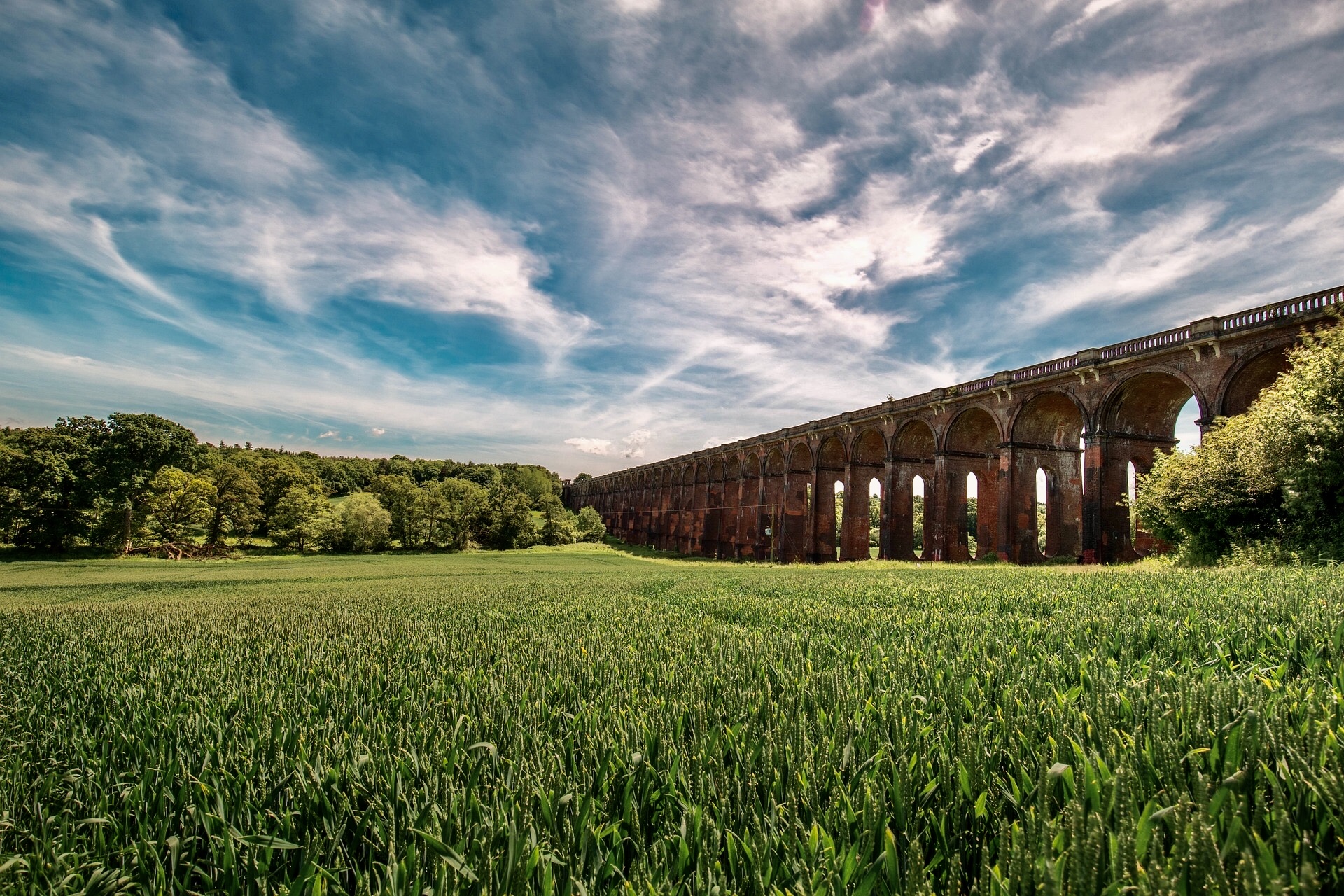 Laura Symons
Commercial & Intellectual Property Solicitor
Laura trained and worked for several years at leading London-based law firm Harbottle & Lewis LLP, advising start-ups and multinational companies largely in the Technology, Media and Entertainment sectors. During this period she also spent some time on partial secondment at Microsoft, as well as six months working in-house on secondment at Virgin Atlantic Airways. In 2014 Laura relocated to Montreal and has since built up a wide-ranging base of UK clients whom she advises in a freelance capacity.
Practice areas
Laura's main areas of focus are as follows:
Commercial Contracts & Terms and Conditions
Intellectual Property and Brand Protection Matters
Trademark Registration (UK & EU)
Consultancy Agreements
Licensing Agreements
Agency/Distribution
Education
The Royal Academy of Music: BMus
University of Law: Graduate Diploma in Law & Legal Practice Course
Interests
In her free time, Laura teaches music privately and enjoys attempting to cook and play tennis (not at the same time). She also loves to make the most of the Canadian outdoor lifestyle and, with varying degrees of success, likes to try her hand at local winter activities like snow racketing, skating and skiing.
Recent work
Over the last year Laura has advised:
A MedTech company specialising in the delivery of surgical diagnostics and technical innovation on its trademark strategy/registration.
An internationally-successful parkour team on negotiating its exclusive artist representation agreement and celebrity endorsement agreement.
A technology/software company on its confidentiality agreements and privacy/cookie policies, as well as its master framework services agreement.
An innovative start-up specialising in the interpretation of genetic profiles on its application development agreement, end user licence agreement and terms of use for its app offering.
A creative company which produces live stage shows merging dance, music and autonomous drones on its IP assignment and licensing arrangements.
A high-end clothing company on its exclusive distribution arrangements with an Italian knitwear supplier.
A food start-up on the customisation and production of a white label mobile application, including drafting the licensing agreement with third party suppliers.
A supplier of internet connectivity set-top boxes on its B2B and B2C terms and conditions of sale/resale and hire.
A company specialising in branded sound design, audits and workshops on its subcontractor agreements and its overarching supply agreements with various third parties.
A start-up digital bank and e-commerce platform on its trademark portfolio and strategy, including registering numerous trademarks and advising on brand protection issues/disputes.
×
Contact Us
In need of legal advice? We would love to hear from you!