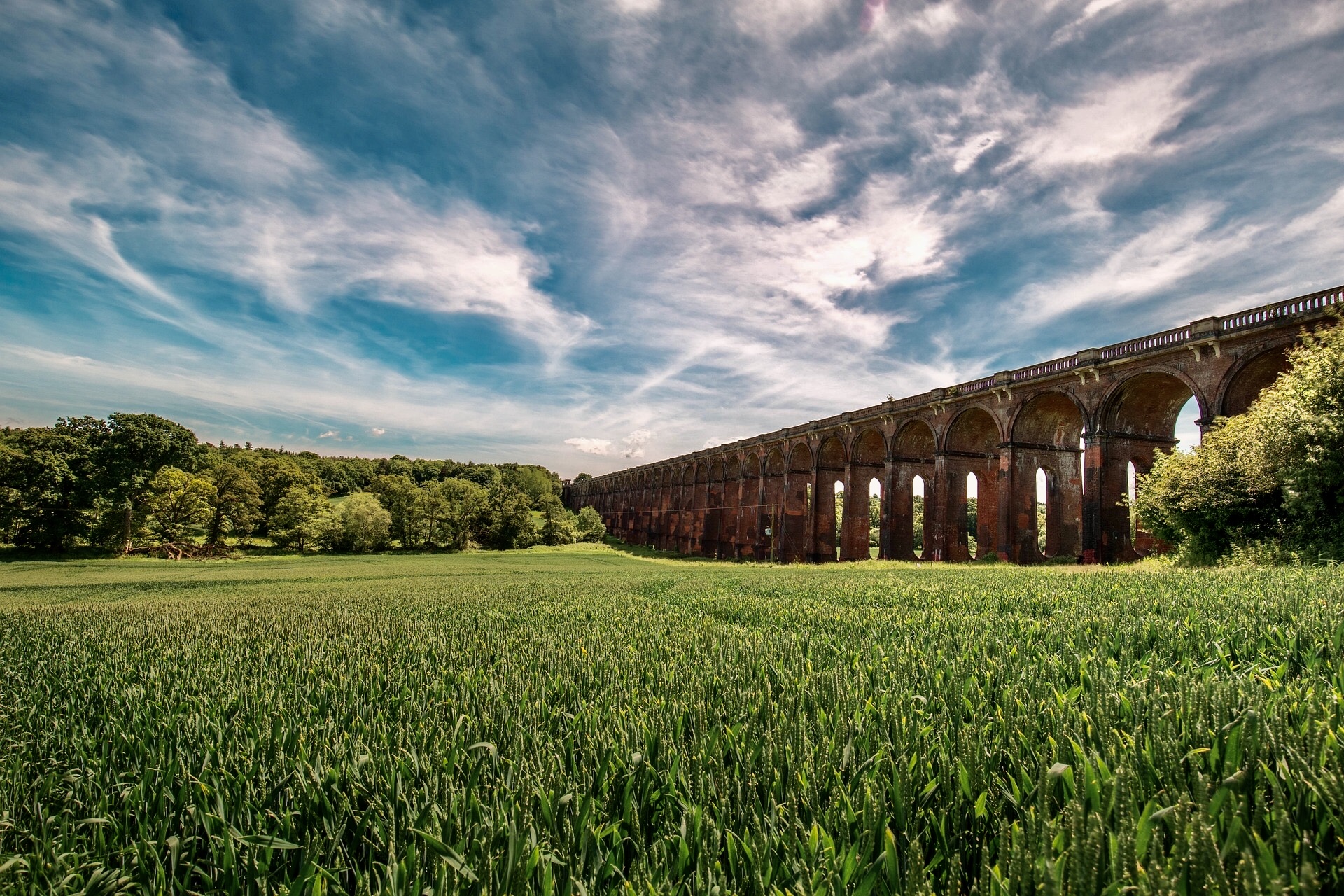 Mark Nierada
Private Client and Cross-Border Solicitor

Mark has over 30 years' experience as a private client solicitor in the UK and internationally. Mark advises UK and international clients with assets in multiple jurisdictions on a broad range of international and domestic trust, succession and estate planning matters.  Many of his clients are non-UK domiciled, and much of his work has an international dimension. He has considerable experience of establishing cross-border, asset-holding structures (including trusts, foundations and alternative investment structures) for the preservation of assets and for succession. Mark gives advice that is straightforward and pragmatic.  He is tenacious in representing his clients' best interests and in achieving the best possible outcome.
Practice areas
Formation of offshore trusts, foundations, investment companies and alternative structures.
Multi-jurisdictional estate and succession planning.
Cross-border matters, including preparation of international wills and the administration of cross-border estates.
Strategic advice on real estate acquisition, structuring and due diligence in the UAE
Market entry advice and assistance in the UAE – business incubation, company formation, business licensing and IP registration.
Sharia and fixed succession planning in the UAE.
Education
Full membership of STEP and admitted to practice in England & Wales as a Solicitor (1985) and in Dubai as a Legal Consultant (2006).
Interests
In his leisure time Mark is an avid reader of fiction and listens to music of all genres. He enjoys swimming, plays padel, walking football and watching rugby union.
Recent work
Advising a UHNW multi-jurisdictional family in relation to their private client affairs, including trusts and restructuring multi-national business interests to segregate their shareholdings in foreign business and real estate for tax and succession planning purposes.
Administering complex multi-jurisdictional high value probate.
Formation of a foundation for real estate investment and Sharia adjustment for UK client.
Advice on succession planning and formation of trust structure for substantial family business with 200+ retail outlets.
Advising a Middle Eastern investor on UK estate planning including the purchase and ownership of a high value UK residential property.
Securing UAE tax residence and business domicile for a UK investor.
Real estate purchase in the UAE combined with Golden Visa application.
Obtaining Spanish residence – non-lucrative and Golden Visa.
Structuring foreign grantor trust for NRI client with children who are US citizens.
De-enveloping holding company with London real estate held under a Jersey trust for Kuwaiti family.
×
Contact Us
In need of legal advice? We would love to hear from you!