Radosveta Stoeva
Trainee Solicitor
Last updated on June 6th, 2022 at 10:37 am
Radosveta joined us in November 2021 as a paralegal and supports our fee earners across a range of different practice areas. Before joining us, Radosveta took part in pro bono work as a student advisor in the BPP Enterprise Law Clinic. She advised companies and individuals on a broad range of commercial and corporate issues and gained valuable experience.
Practice areas 
Commercial Law
Corporate Law
Education
2020 – 2021 – BPP Law School – Legal Practice Course (Distinction)
2016 – 2020 – University of Sussex – LLB Law with Business and Management (Second)
Interests
Radosveta spends her free time playing video games, lifting weights and cooking.
Recent work
Amending Articles of Association
Drafting share purchase agreements and stock transfer forms
Preparing and writing disclosure statements
Linkedin: View Profile
Our Team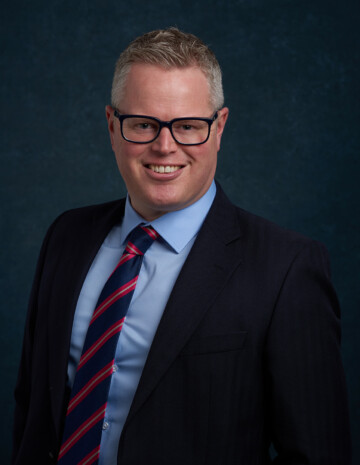 Managing Director
Senior Corporate & Commercial Solicitor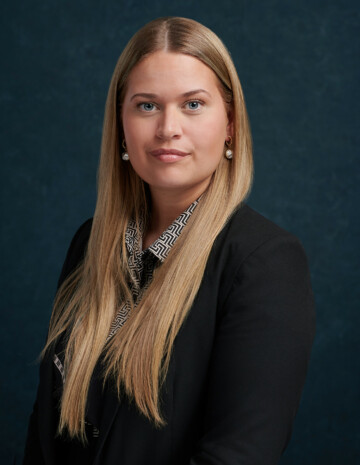 Trainee Solicitor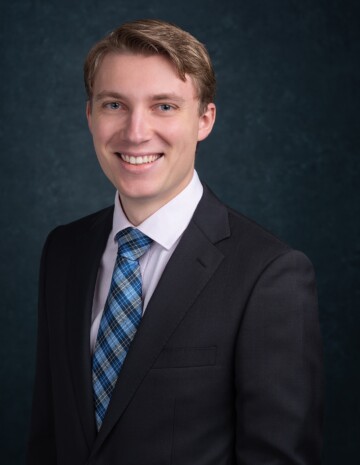 Trainee Solicitor