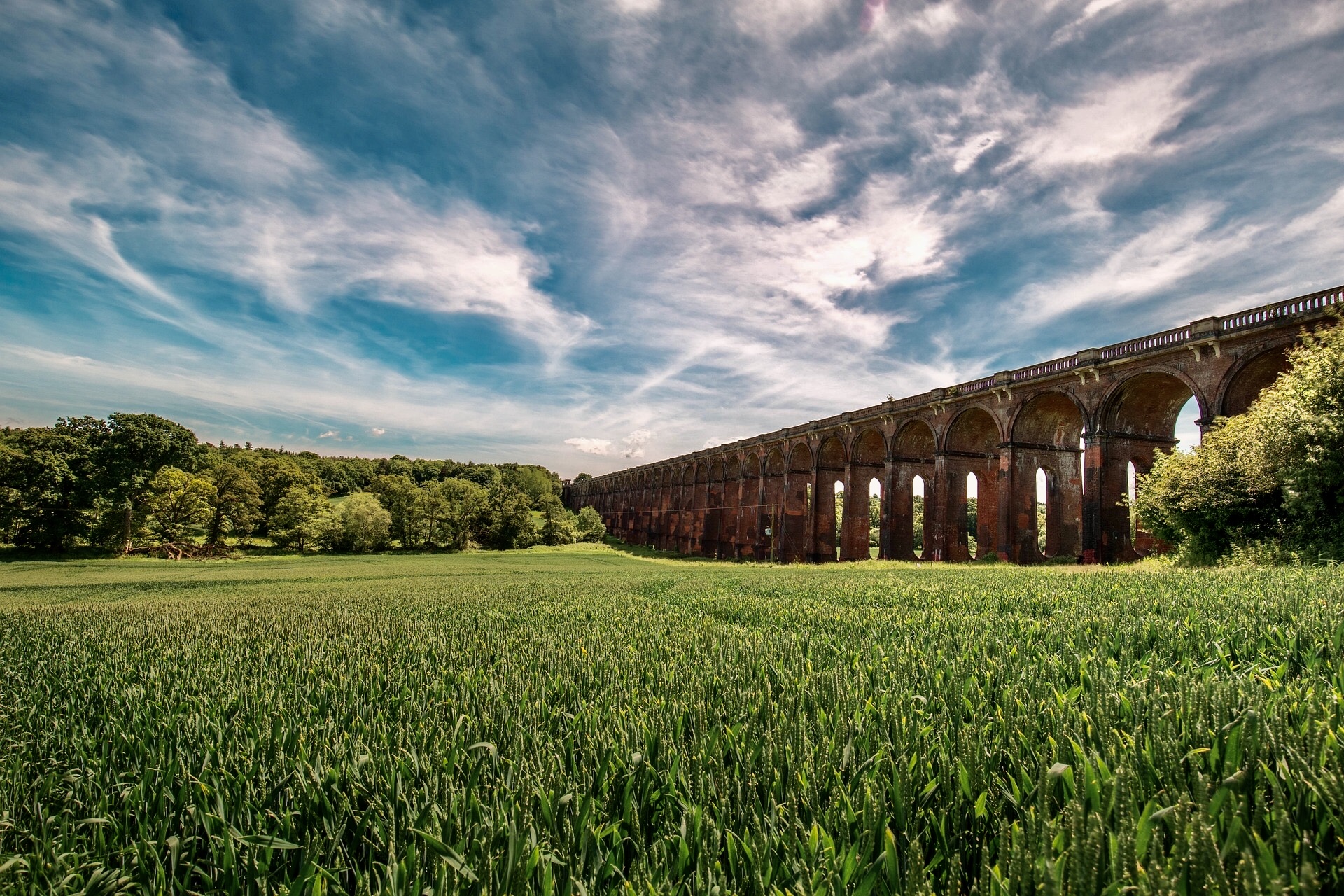 Shamaila Khan
Consultant Business Immigration Solicitor

Shamaila is a specialist Consultant Business Immigration Solicitor specialising in business immigration law, assisting corporate clients in a wide range of sectors including technology, recruitment, property development, corporate intelligence, risk consultancy, manufacturing, export and retail, tourism and outsourcing. With a solid private practice and breadth of experience, she is able to provide immigration solutions and assistance to UK corporates, investors, international and multinational businesses and private individuals alike. Shamaila works with clients to ensure the visa solutions for their employees and business expansion plans for the UK are efficiently realised in a timely and cost effective manner.
Practice areas
Corporate immigration
Business visas
Points based system immigration applications
Personal immigration
Family visas
British nationality and settlement visas
EU Settlement Scheme applications
Education
University of Essex – English and Spanish Law LLB
College of Law London – Legal Practice Course
Interests
In her free time Shamaila enjoys, international travel, hiking in the British countryside, practicing yoga and well made cocktails.
Recent work
Advised a subsidiary of one of the world's largest outsourcing and technology specialists and secured a Representative of an Overseas Business visa for their senior employee to open a branch in the UK,
Secured Tier 2 sponsor licences for a range of companies from SMEs to larger multinational corporations,
Secured visas for key Chinese employees of a UK property development company with a large overseas clientele,
Assisted a US transportation tech company to obtain key visas to allow them to establish their first commercial presence in the UK and perform on their UK contracts,
Managed a sponsor licence application and secured askilled worker visa for the Head of Technology at one of the largest mobile app providers in the UK,
Succeeded in securing visas, extensions of stay and settlement for numerous spouse, unmarried partners and same-sex partners under the partner immigration routes including those with an adverse immigration history,
Assisted a large Indian footwear manufacturing company secure a visa for their Business Development Director to establish a subsidiary distribution warehouse and shops in Westfield malls in the UK,
Advised numerous international high net worth investors on best visa options for settlement in the UK,
Delivered Tier 2 sponsor licence compliance training to UK companies to ensure they safeguard their sponsor duties and maintain their license.
×
Contact Us
In need of legal advice? We would love to hear from you!