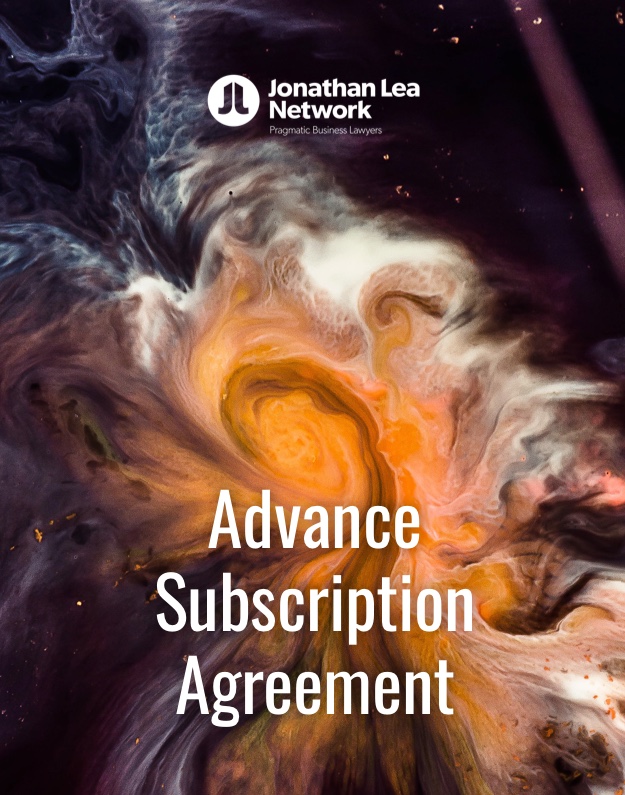 ×
Advance Subscription Agreement
£10.99
* Please note that this product has been reviewed and updated following HMRC's new guidance on advance subscription agreements dated 30 December 2019. 
This product constitutes an easily adaptable advance subscription agreement template with integrated guidance notes which aim to set out how to correctly fill-out the advance subscription agreement template.
The template contains all of the usual provisions required for a valid and binding advance subscription agreement, including optional clauses to ensure that the agreement is SEIS/EIS compliant.
×
Contact Us
In need of legal advice? We would love to hear from you!