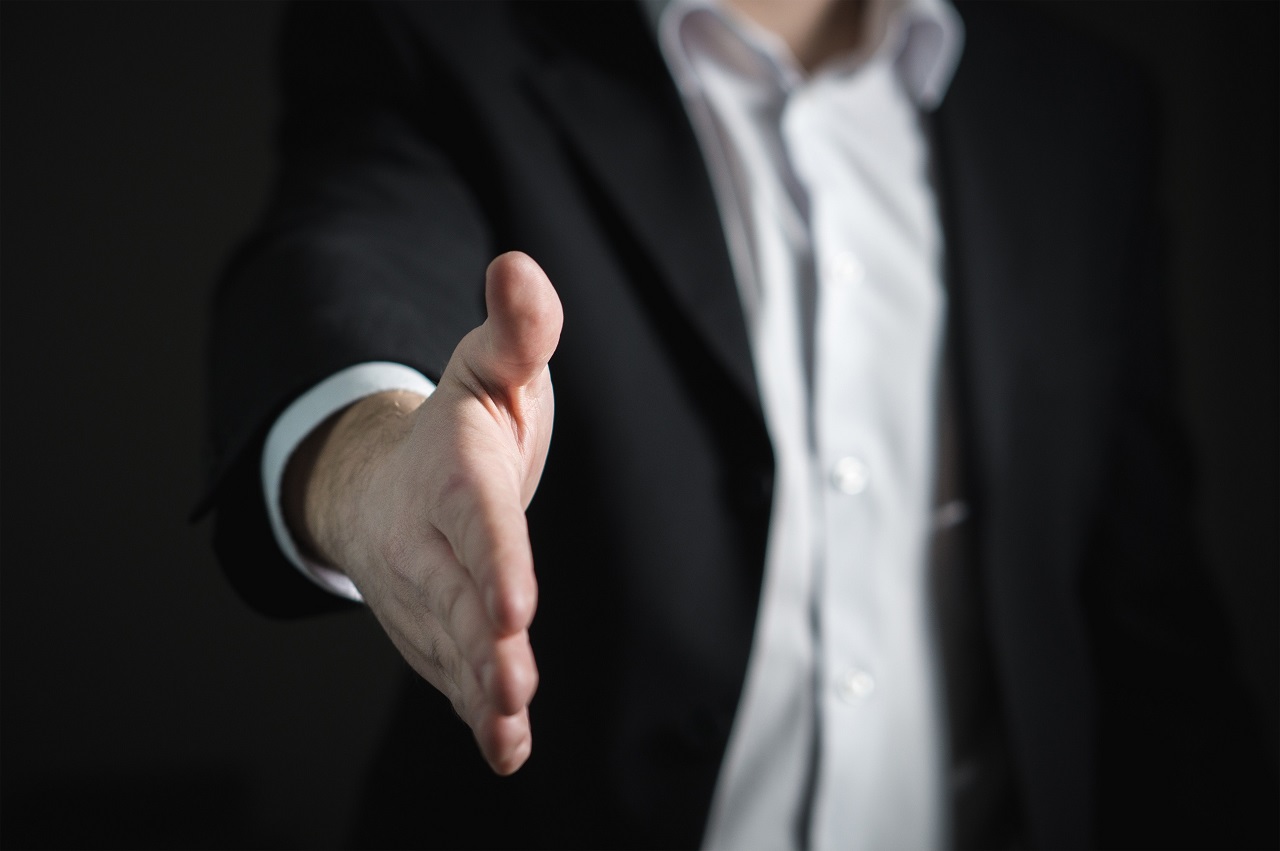 Buying & Selling Companies in a Downturn Webinar
We are pleased to announce Jonathan Lea, along with M&A Specialist Clinton Lee will be hosting a new webinar called 'Buying & Selling Companies in a Downturn' on Friday 24th July 2020 at 12:00pm which we welcome you to join for free.
An informal interview between Clinton Lee and Jonathan Lea as they discuss both the marketing and legal processes involved in successfully completing a transaction in the current Covid-19 economic climate.
Some of the topics are:
The marketing process
Due diligence and the legal process
The impact of the lockdown period and Coronavirus
Acquisition finance, including the use of CBILS
Financial forecasts
Making companies more resilient and versatile
We will focus on the acquisition of businesses in a downturn, looking more closely at practical issues specific to M&A in a downturn. On the buy-side, for example, how has the downturn affected deal sourcing? Has it become more difficult? Does one need to look for different attributes to what may have been sought previously? On the sell side, has it become more difficult finding buyers? Is a different approach required to generate the right type of buyer? Does one need to do the vetting of buyers differently?
For both sides, there's the obvious question of whether this is even the right time to be doing a deal and what should one be doing differently, deal wise, in this environment. More cash? More deferred payments / earn outs?
To join our free webinar please click our registration link here.
Both Jonathan and Clinton look forward to welcoming you to our webinar and sharing their knowledge.