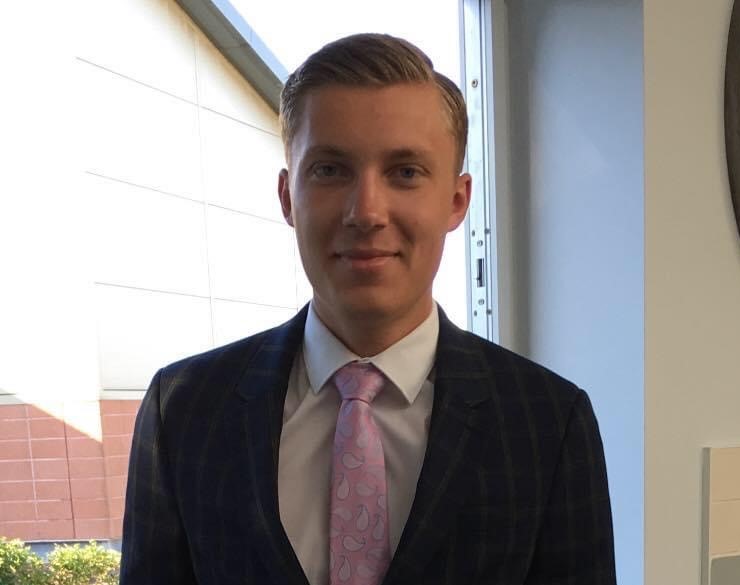 Elliott Le-Warde's new opportunity at The Jonathan Lea Network
After impressing us on a two week work experience placement earlier this summer Elliott Le-Warde has now joined us a full time paralegal. He will be assisting all our fee earners and gaining a broad mix of experience across several practice areas.
Elliott was an LPC LLM student at BPP Holborn where he finished in September, before which he completed a law degree at Coventry University. He has legal and customer service business experience and is particularly keen to pursue his career at a corporate and commercial orientated law firm.
Jonathan, Managing Director of The Jonathan Lea Network, said "We are very pleased Elliott is joining us at such a busy time. If things progress well we expect that he will start a training contract with us."
"We enjoyed having Elliott in the office and thought he has the right attitude, personal skills and aptitude to hopefully be a success"
Elliott says "I am very excited to be joining The Jonathan Lea Network team and thank you to Jonathan for this opportunity. I'm over the moon and I cannot wait to get started and begin work with the team"