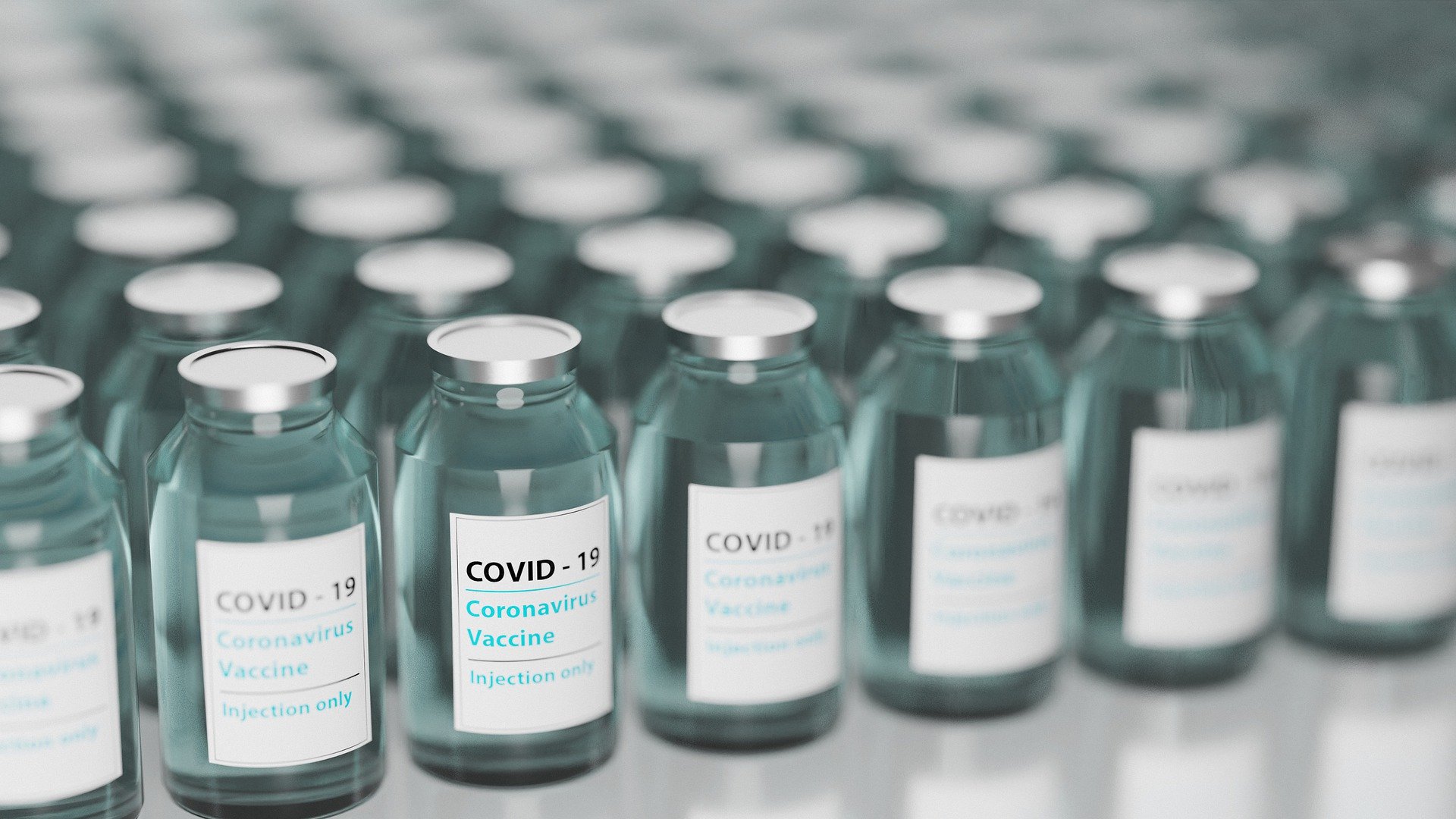 Employee Guidance Where Employers Demand Covid-19 Vaccination
Employee Guidance Where Employers Demand Covid-19 Vaccination
The United Kingdom Medical Freedom Alliance (UKMFA), Lawyers for Liberty and The Workers Union of England have published an open letter to employers who are demanding Covid-19 Vaccination of Employees. Employees and potential employees are able to share this letter with employers who are proposing to mandate Covid-19 vaccines on their employees.
It outlines the legal rights of the employee to informed consent, bodily autonomy and medical freedom, and relevant employment law protections afforded to employees. It summarises the legal duties of employers. It also summarises the potential risks of Covid-19 vaccines and the trial data which indicates that Covid-19 vaccines do NOT prevent infection or transmission of the virus.
Below we highlight and summarise a few of the main parts of the open letter.
Contract for Employment
A contract for employment ensures that both employee and employer have a clear understanding of what is expected during the term of employment. These contracts are necessary for clarity and agreement's-sake but also for the protection of employees, to ensure that employees are not exploited by their respective employers.
As mentioned in the open letter (para 8); "Any material changes to this contract can normally only be made with the agreement of both parties." If an employer is to unilaterally change an employment contract and bypass this agreement, it is necessary to demonstrate that the added provision is a "reasonable instruction". Without reasonableness, this change results in a breach of contract.
So, what is a reasonable instruction? At its base level, it would be fair to say that a reasonable instruction would be one that the employee is capable of carrying out and does not infringe the rules of the employer or the laws of the country. There are other factors to be considered, but these needn't be mentioned due to the fact that mandatory vaccinations are already said to be an infringement on English law. Therefore, the implementation of this requirement violates the 'reasonable instruction' rule at its base level.
The open letter highlights section 45E of The Public Health (Control of Disease) 1998 which prohibits the requirement that a person "undergo medical treatment" ('medical treatment' including vaccinations and other prophylactic treatment). Therefore, it would be valid to argue that the lack of 'reasonableness' in the instruction would result in a breach of contract should employers attempt to unilaterally change their employment contracts in order to mandate Covid-19 vaccinations.
The 'Vaccine' Itself
The Nuffield Council of Bioethics states that mandatory vaccination may be justified for highly contagious and serious diseases. Despite contagious, this does not apply to Covid-19. Public Health England does not classify Covid-19 as a high consequence infectious disease – due to its relatively low fatality rate.
It is common knowledge that those who have been vaccinated still have the ability to contract Covid-19. With government guidelines claiming that most people who will contract the disease will only experience a 'mild illness' and the trials for the vaccine focusing on preventing mild symptoms over the serious effects, the difference the vaccine may make seems minor.
Government guidelines also claim that they "do not yet know whether it will stop [those who are vaccinated] from passing on the virus" (Gov.uk). With the low percentage of people experiencing more than a mild illness and the fact that unvaccinated customers/clients of the company would likely still be equally as at risk, mandating these vaccinations is not an appropriate nor informed step for employers to take.
What's more, mandating the vaccine itself may, itself, cause more harm than good. The open letter points out that;
"Current trials have only been in progress for a few months and therefore do not allow any conclusions regarding possible medium and long-term effects of this novel approach. Multiple concerns have been raised by scientists regarding possible adverse effects, which at this stage remain unrefuted owing to lack of data"
It is also highlighted that Covid-19 vaccine trials are ongoing and not due to finish until the end of 2022/ the beginning of 2023. With all of the above in mind, it is not far-fetched to say that the vaccination is currently experimental and the most vulnerable individuals of the nation are, arguably, the test subjects. Mandating any medical treatment is inappropriate, much less treatment that is yet to provide clear data or stand up to scrutiny.
Conclusion
The above are just a handful of arguments against an employer's ability to mandate Covid-19 vaccinations. These arguments span from scientific to moral to purely questionable legality.
Please read the Open Letter here and share it far and wide- this should protect workers from unlawful mandates and stop them from being sacked for refusing to comply.
Finally, if any employees reading this require legal representation in respect of an employer trying to enforce a mask or vaccine mandate then our team should be very happy to assist.
Template letter
The Miri AF website has a great collection of template letters for those caught up with the Covid madness, including this one for employees to adapt and send to those employers who are threatening to make vaccines a condition of employment.
Daniel Barnett Videos
Additionally, we came across these informative videos on the topic produced by employment law barrister Daniel Barnett which many have found useful.
This article is intended for general information only, applies to the law at the time of publication, is not specific to the facts of your case and is not intended to be a replacement for legal advice. It is recommended that specific professional advice is sought before relying on any of the information given. © Jonathan Lea Limited 2023.