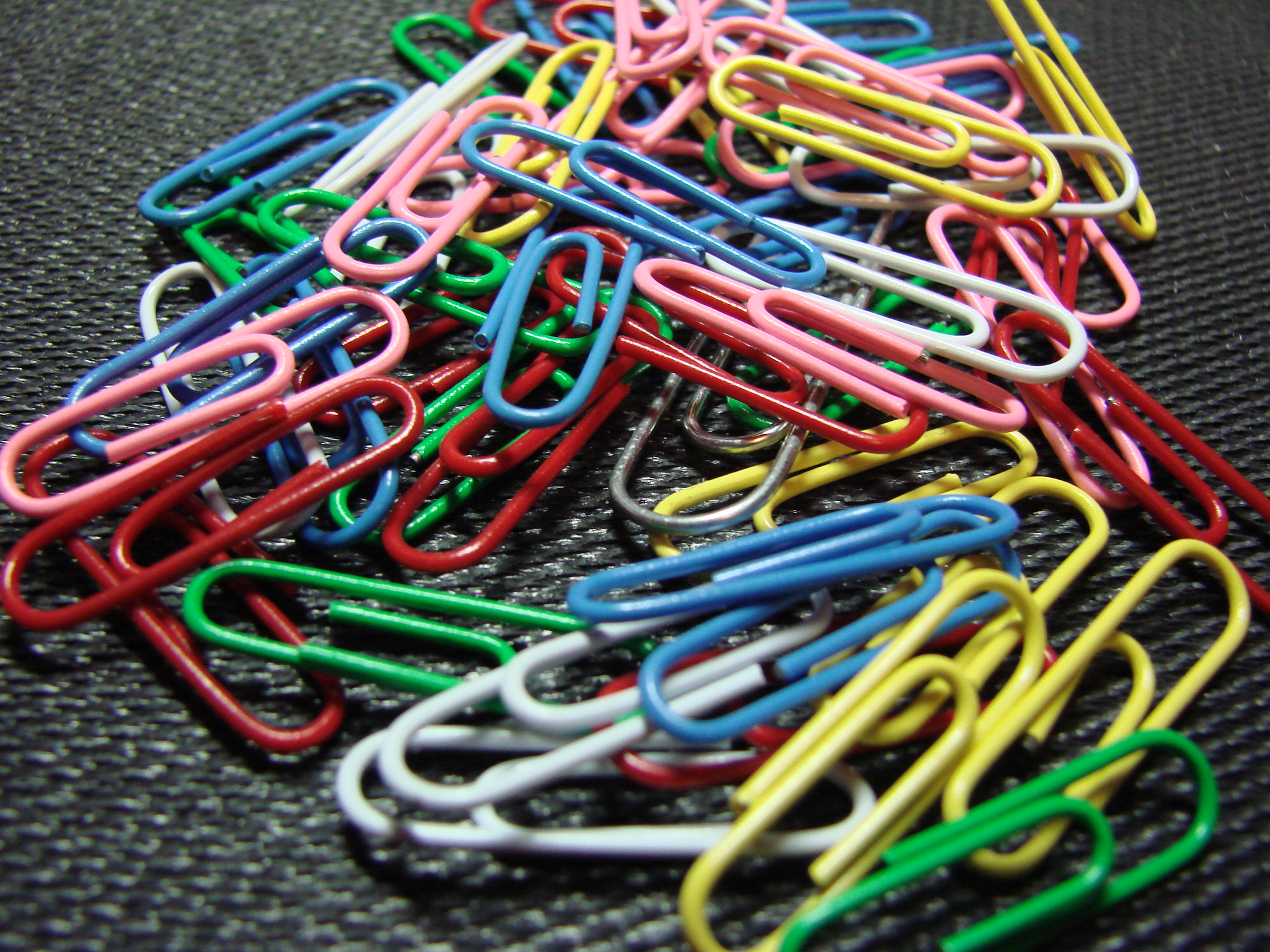 Free Internship And Work Experience Agreement
Below is a link to a word version of a very basic outline of an internship, or work experience, agreement.
This should be useful for young startups and small businesses who would like to take on an intern for work experience, or similar type of volunteer, at short notice and ensure that their business has a certain level of contractual protection as a result.
DISCLAIMER: This agreement may not be suitable for your circumstances and we recommend you seek legal advice before using it. Jonathan Lea Limited does not take any responsibility for any events that arise as a result of your use of this document.