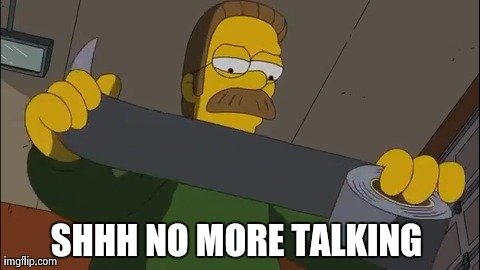 Free UK Mutual Non-Disclosure And Non-Compete Agreement
The following link takes you to a template mutual non-disclosure (confidentiality) and non-compete (also referred to as 'non-circumvention') agreement that can be adapted to suit many different circumstances:
Mutual-Non-Disclosure-And-Non-Circumvention-Agreement
Words in capitals surrounded by square brackets indicate areas which you will need to amend, or where you need to add information, before removing both the capitalised words and square brackets. Do a 'Ctrl F' search for '[' to make sure all square brackets (and the capitalised words within them) have been replaced with relevant wording and party names.
DISCLAIMER: This document may not be suitable for your circumstances and we recommend you seek legal advice before using it. Jonathan Lea Limited does not take any responsibility for any events that arise as a result of your use of this document.
Note that a non-disclosure agreement is also referred to as a NDA or a confidentiality agreement. Not all NDAs will also contain the non-circumvention provisions that appear at clause 3 of our template agreement. This clause blocks the recipient of the confidential information from going directly to the discloser's suppliers or clients with the intent to bypass (or circumvent) the disclosing party once the recipient has learnt the names of the discloser's business partners.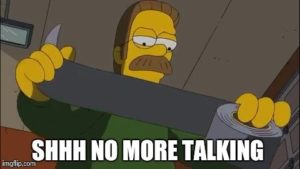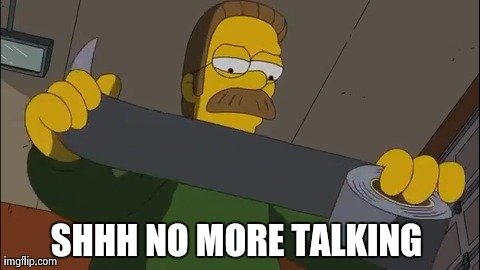 Why sign a NDA?
The law relating to confidential information is often the only, or main, form of protection for commercially sensitive information, which cannot be protected in any other way. The registration of intellectual property rights, such as patents or trade marks, is only possible or practical in limited circumstances, while if you intend to protect your intellectual property and confidential information within a commercial agreement (such as a software licence) then it may take several weeks to finalise the paperwork.
What should a NDA include?
A confidentiality agreement should always contain the following key provisions:
1) A definition of the confidential information to be protected.
2) The obligation to keep the information secret and to use it only for the permitted purpose.
3) Circumstances in which the receiving party is permitted to disclose the information.
4) The duration of the agreement.