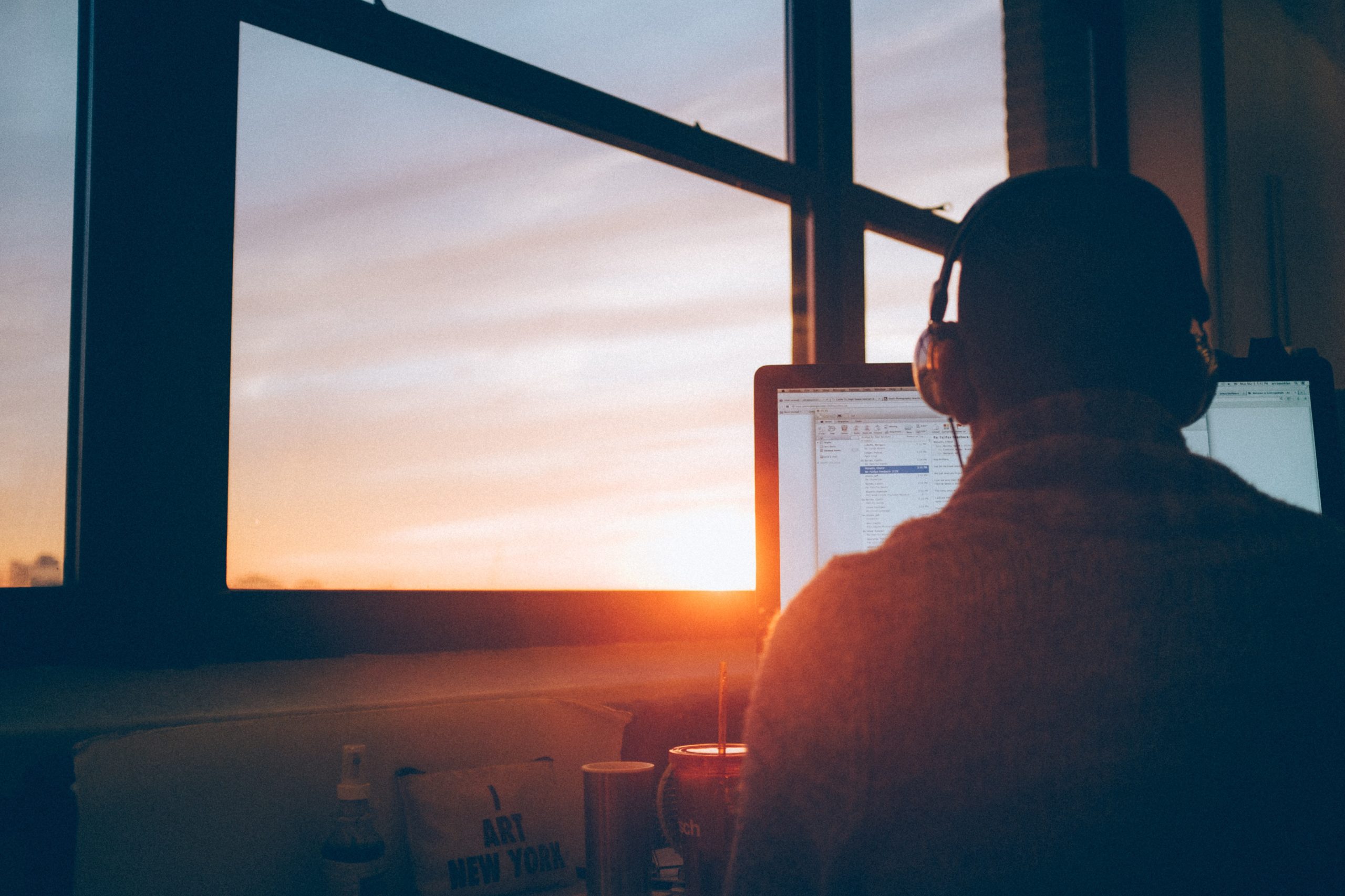 Free New Webinar – How To Become A Successful Consultant Solicitor – hosted by Jonathan Lea
We are pleased to announce Jonathan Lea will be hosting a new webinar called 'How to become a successful consultant solicitor' on Monday 13th July 2020 at 18:00 which we welcome you to join for free.
After having worked for a number of years as a self-employed consultant solicitor before he eventually moved on to establish and grow his own regulated firm, Jonathan will give a presentation on the lessons he learnt along the way, as well as host a Q&A session at the end of the session.
Some of the areas what Jonathan will cover are as follows:
marketing
IT systems
hiring legal and admin support
picking the right virtual firm(s)
networking
regulations
developing your career
maximizing revenue and profit
accountancy and tax.
To join our free webinar please click our registration link here.
Please also feel free to read our news article 'New Tax Solicitor', which gives a good account of how Philippa Roles has recently successfully made the transition from being a partner at a large law firm to working successfully as a self-employed solicitor, as well as our blog detailing the benefits of working on this basis.
We look forward to welcoming you to our webinar and Jonathan sharing his know-how and experience.