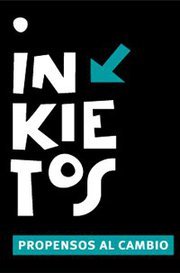 How to use events for business development
The other week I was asked by my Twitter pal (we also caught up for a few beers in Madrid once) Guillermo Perez to write a post in the Spanish blog Inkietos outlining my ideas about using events for business development.
The blog is aimed at the legal market, but the article should be relevant for most businesses, particularly professional services firms.  Many of the points made come from lessons I've learned and ideas developed while organising both the Seed Academy and Pivotal Tribes meetup groups, as well as from attending a lot of great events organised by others, especially in London's innovative and sociable 'Tech City' startup community.