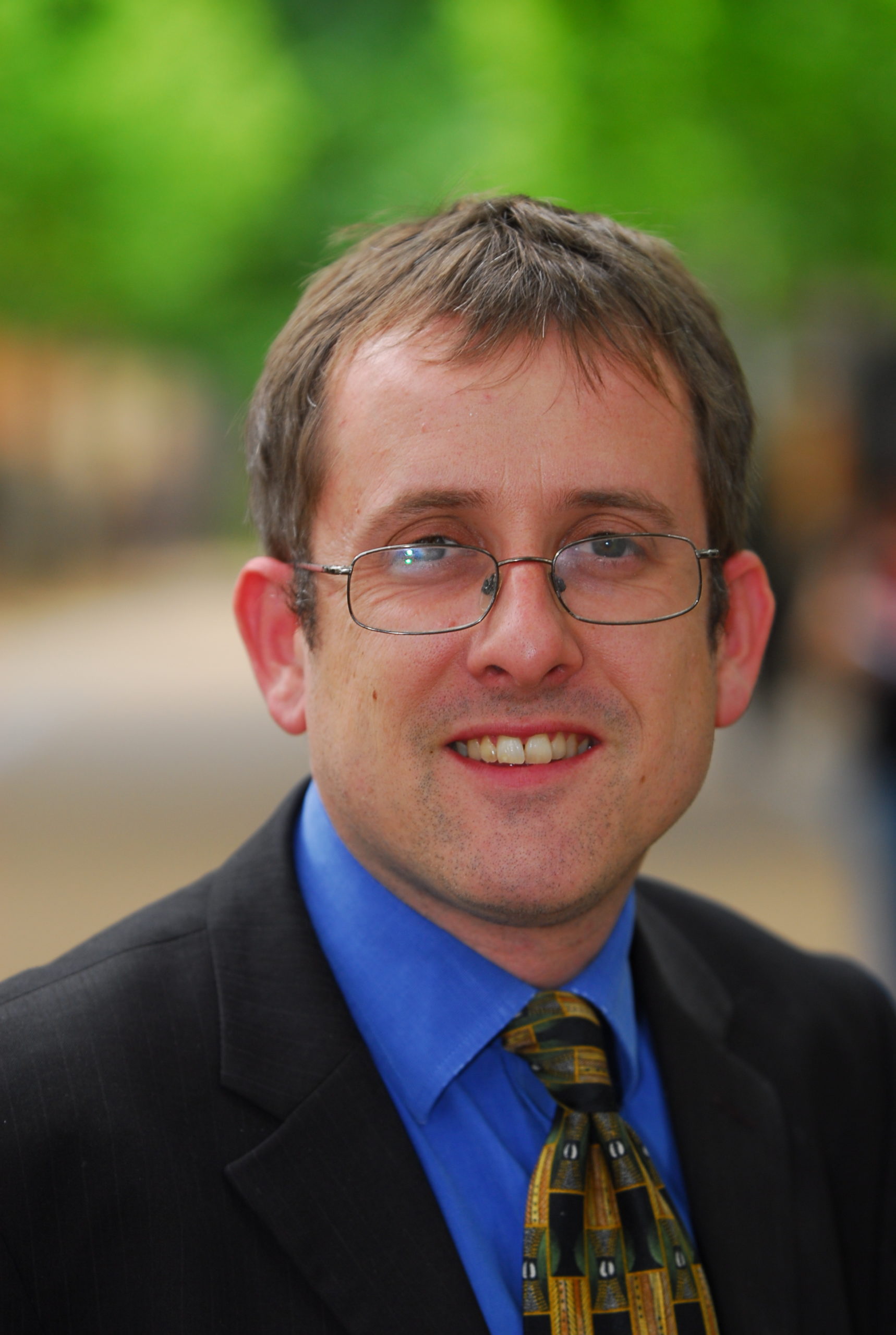 Mark Cowling joins The Jonathan Lea Network
We welcome Mark Cowling to The Jonathan Lea Network team as one of our new consultants.
Mark trained and worked for several years at leading New Zealand law firm Minter Ellison before then relocating to the UK. For the past 11 years he worked as an inhouse solicitor at Next Retail Limited and as lead counsel for two of its subsidiaries, Lipsy Limited and Marie Claire Beauty Limited.
Jonathan, Managing Director of The Jonathan Lea Network, said "Mark brings to the table a wealth of knowledge and experience having dealt with a wide range of legal issues at multi-million-pound revenue retail businesses. We are very pleased Mark decided to join our consultant team as a commercial and intellectual property solicitor and we look forward to supporting him as best we can so as to successfully transition to working on a self-employed basis."
Mark says "I am very excited to be joining the Jonathan Lea Network and look forward to enhancing the Jonathan Lea offer by providing a seamless service to businesses across all areas of commercial law".