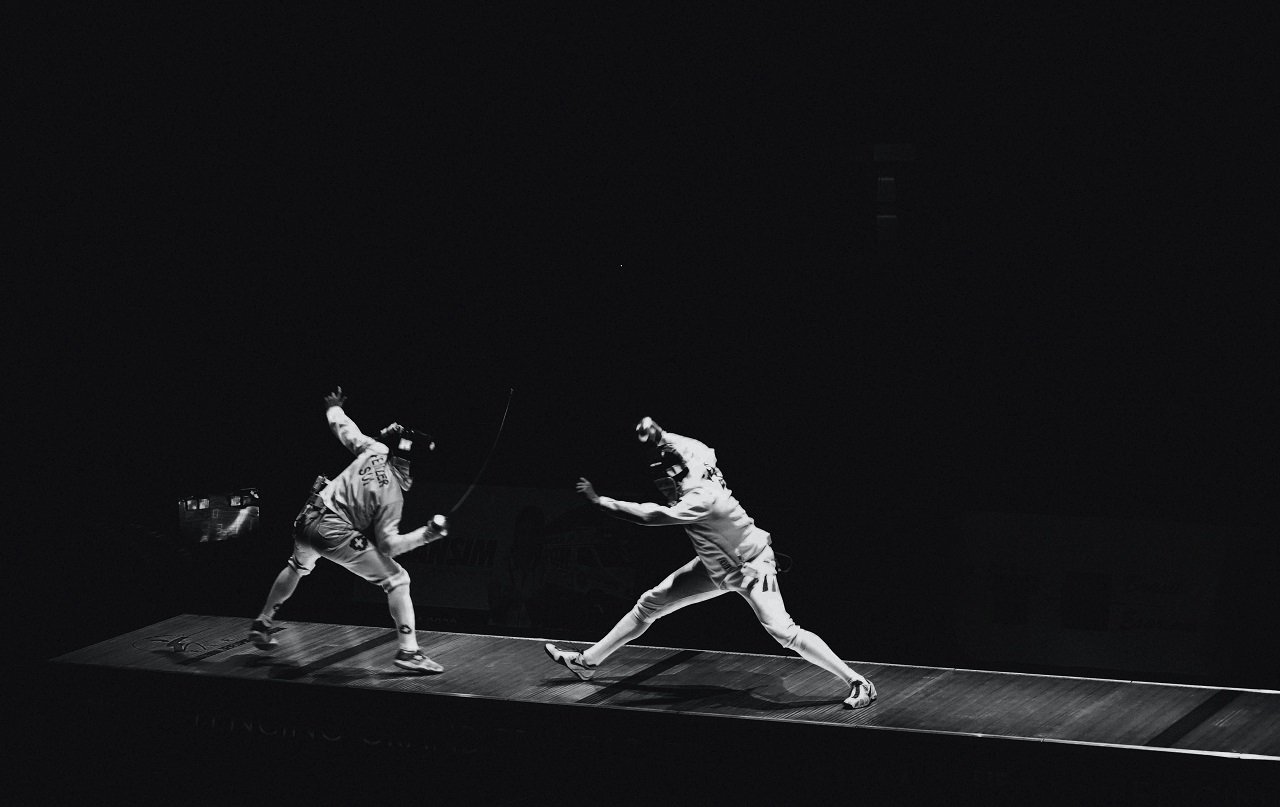 Minimising and Resolving Shareholder Disputes Webinar
The Jonathan Lea Network will be hosting another webinar on Tuesday 3rd November at 5pm which we welcome you to join for free.
This webinar will look at how best to minimise and resolve shareholder disputes, hosted by Jonathan Lea who will be joined by our experienced dispute resolution solicitor Kishan Bhatt and one of our trainee solicitors, Simon Brooks.
Subjects we'll cover will include:
a)      shareholder agreements and articles of association;
b)      terminating directorships;
c)      actions for unfair prejudice;
d)      how to facilitate and structure a buyout;
e)      employment related causes of action;
f)       valuation;
g)      share dilution;
h)      negotiation and mediation;
i)        winding up the company; and
j)        derivative claims brought by the company.
To join our free webinar please click our registration link here.
Jonathan, Kishan and Simon look forward to welcoming you to our webinar and sharing their knowledge.