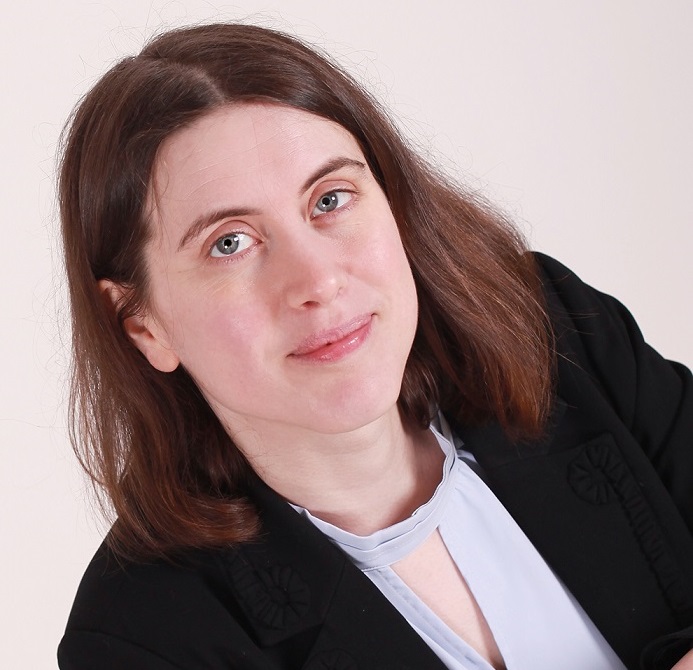 Miri Finch joins The Jonathan Lea Network
This week we are excited to announce that Miri Finch, an excellent and renowned researcher and copywriter in her field, has joined our consultant team as a Legal Assistant (Non-Solicitor).
Miri has been appointed to this role to help our team deal with several cases we've been attracting that relate to infringements on people's civil liberties as a result of the Coronavirus pandemic. Much of the existing legal world either has not yet had time to understand the new regulations, or does understand them, but has little sympathy with people who want to challenge them.
Miri has spent the last twelve months studying the regulations extensively, and successfully challenging them in a wide variety of situations, meaning she has never worn a mask, taken a test, or been tracked or traced. And, in the future, should she need to receive hospital treatment or procure any other essential services, she's fully confident of her ability to do so without submitting to any testing or vaccination regime (2021 marking her twentieth vaccine-free year!) – because the law fully protects her right to do so.
Miri added "I've done my very best throughout the last year to help other people challenge all of these ridiculous and routinely misapplied diktats, but as a non-lawyer there can sometimes be limits to what I can achieve. However, now with the leverage of an established law firm I can work with, my contributions should have considerably more impact, and I'm very excited indeed about what the Jonathan Lea Network and I can achieve together."
Jonathan Lea, Director of The Jonathan Lea Network, said "Miri joins our team at a very thought-provoking and busy time. We have seen an increase in the number of enquiries from people raising concerns about employers, schools and other organisations trying to impose mask, testing and vaccine mandates. We will work closely with Miri and where possible help people and businesses successfully challenge these situations legally."
Miri said "I couldn't be happier to be working with this great team of people, led by Jonathan who has attracted considerable publicity within the legal world for his defiant anti-mask stance, about which I helped him write a letter".
Welcome onboard Miri.