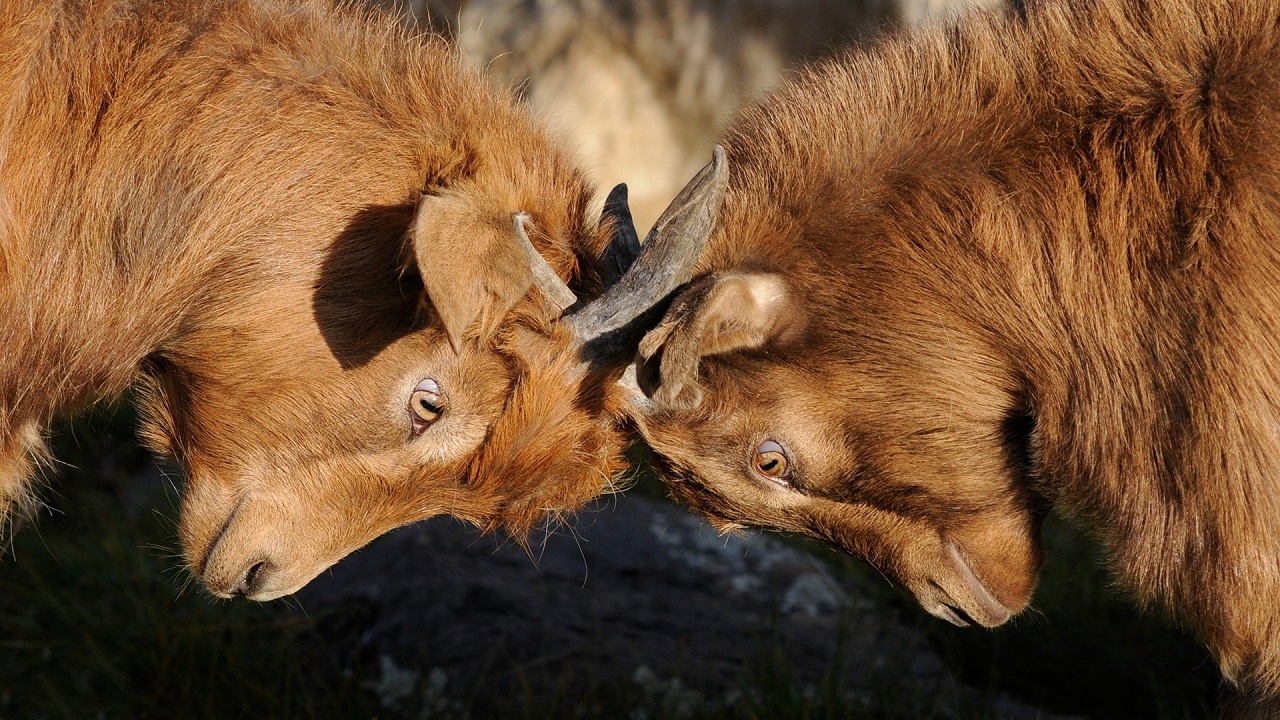 Redundancies and Restructuring Webinar – New Date
We are pleased to announce solicitors from The Jonathan Lea Network, including our employment law specialist Kishan Bhatt, will be hosting a new webinar called 'Redundancies and Restructures' on Tuesday 25th August 2020 at 17:00 which we welcome you to join for free.
Jonathan and Kishan will discuss how both employers and employees can best manage the common issues that arise when companies are struggling financially.
Subjects we'll cover in the webinar include:
redundancies;
wrongful and unfair dismissal;
re-negotiating salaries and other contract terms;
settlement agreements;
the impact of furlough; and
notice periods.
To join our free webinar please click our registration link here.
Both Jonathan and Kishan look forward to welcoming you to our webinar and sharing their knowledge.