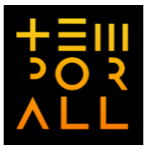 Startup client Temporall raises a £1m seed+ funding round
Temporall, founded by Thomas Davies, a former Google global director, has developed an AI and analytics-based platform to give key organisational performance insights to leadership teams.
We've assisted Temporall with various legal matters since they started a couple of years ago. The company recently announced that they've secured seven figure funding from UK-based VC Luminous Ventures, a deal that we were delighted to be instructed on, working closely with Thomas and his team to progress to completion in a timely and smooth manner.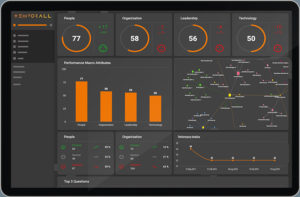 Temporall's recent growth has been very impressive in the current climate and they are now forecasting a 900% increase in revenue over the next two years. Their customers already include Google, Rakuten, Dyson and XL Media.
Temporall's founder was kind enough to leave the following comment "Excellent work from Callum and Hannah at JLN, fast, hard working and great attitude, would recommend highly!".
It's been great to have been involved with Temporall right from the start and we very much look forward to continuing to support the company with it's exciting growth plans.