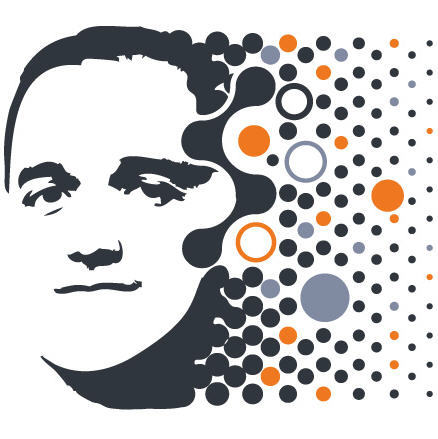 The future of organisations
Earlier today I met Ross Dawson, a leading futurist, entrepreneur, keynote speaker, strategy advisor, and bestselling author who is based in Sydney but works globally.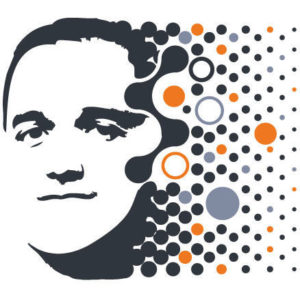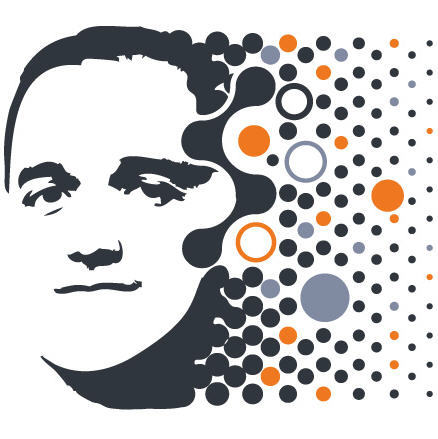 A blogger since 2002, over the years Ross has gained a reputation for being a leading authority on subjects such as the network economy, the future of business and work, crowdsourcing, social media, professional services, financial services, high-value relationships, influence networks, social network analysis and shared value creation. You can read Ross's blog here.
In the Speakeasy Espresso & Brew Bar near Carnaby Street in London we talked about Ross's work and a few of his specialist topics, including the future of organisations.
I asked Ross how he got to the position where people view him as a futurist, so that now he is regularly invited to speak at conferences around the world, what organisational structures successful businesses will adopt in a networked world, the importance of using social media to develop strong and engaged communites around brands and how technology will impact on the practice of law.
The short video interview can be viewed here: