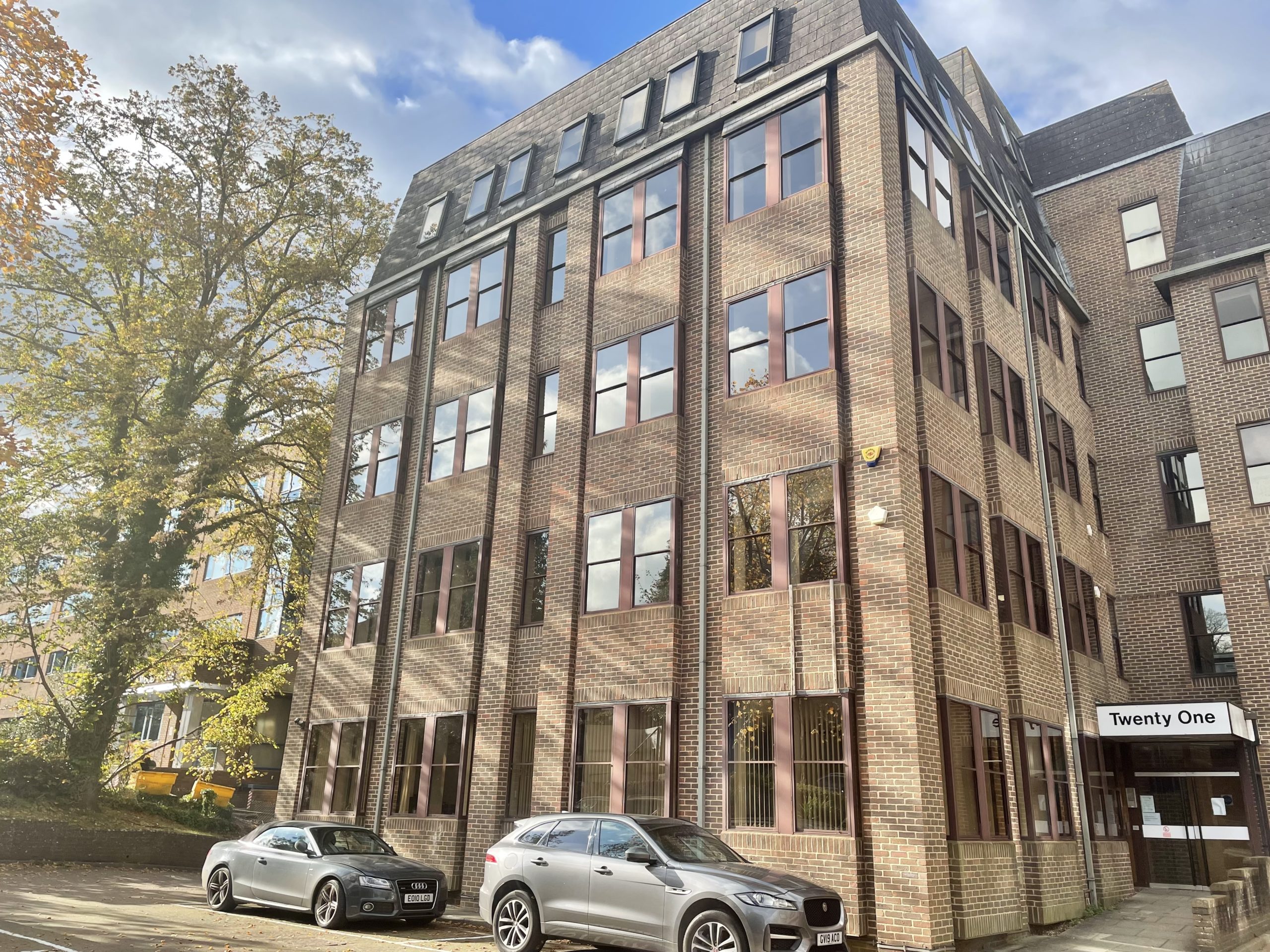 We've Moved Offices!
We are delighted to announce that we have recently moved to a much larger office in Haywards Heath so as to help facilitate our future growth. You will now find us at Commerce House, 21 Perrymount Road, Haywards Heath, West Sussex, RH16 3TP.
This is a pivotal moment for the Jonathan Lea Network with such a commitment signifying our confidence in the business. It was only two and a half years ago that the firm moved out of its first tiny office which was less than one tenth the size. We have already come a long way since and our new office allows us to both employ more junior and senior lawyers to work closely together, as well as grow our administration team so we can look after more remote based consultant solicitors.
To celebrate, we are hosting an office-warming party after work on Friday 12th November where we look forward to showing our local contacts around whilst, of course, enjoying some drinks and nibbles.