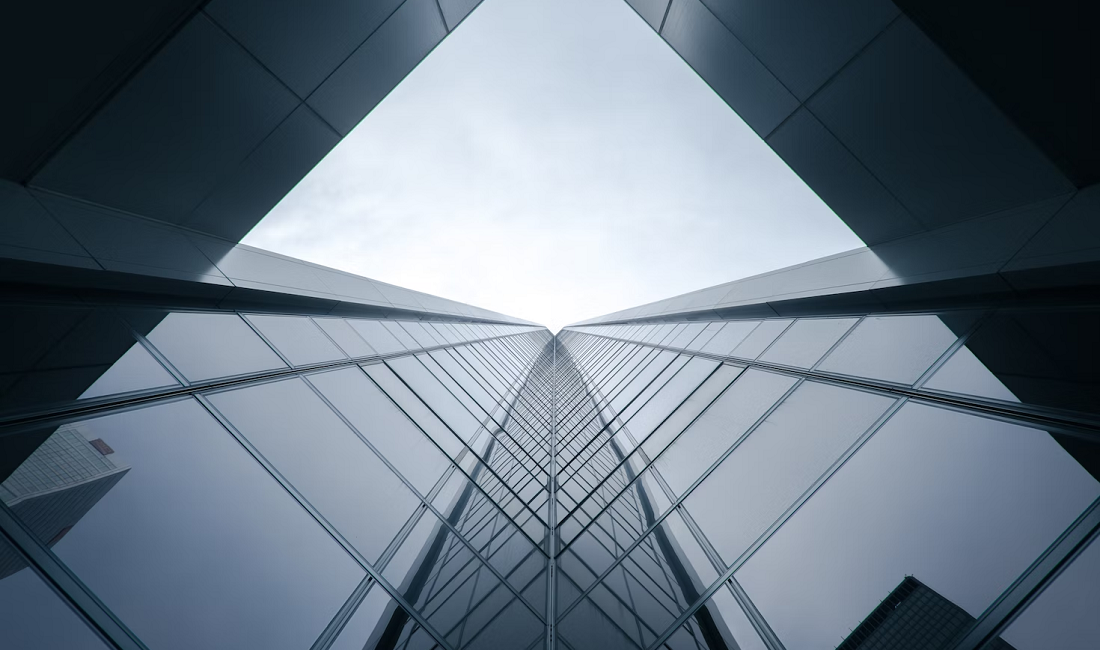 What is Administrative Restoration of a Company?
Administrative restoration refers to the process of applying to the Registrar of Companies to have a struck off company reinstated. This process is not available for companies that voluntarily dissolved, its main purpose is to aid companies that were dissolved by the Registrar of Companies. If your company was not dissolved by the Registrar of Companies, it is still possible to apply for a court order to have your company reinstated.
Administrative Restoration is a relatively simple process, but can take a few months.
Eligibility to Apply for Administrative Restoration
For an application to be successful, certain criteria must be met. For a successful application, the
applicant must be able to show:
that they were a director or shareholder of the company to be reinstated;
the company was trading at the time it was dissolved; and
the company was struck off the register and dissolved by the Registrar of Companies within the last 6 years pursuant to sections 1000 or 1001 of the Companies Act 2006.
What Will Need to Be Sent to Companies House
You will need to send Companies House:
a completed RT01 form (application for administrative restoration);
a cheque for £100, payable to Companies House;
any outstanding documents (such as accounts or confirmation statements);
any filing fees or penalty payments; and
a waiver letter from Bona Vacantia, if there are assets that the company possessed before being dissolved.
How we can help
We can advise on your position, to ensure that you are going through the right process for your specific situation.
We can assist with the:
filing of documents;
completing the appropriate form (RT01);
preparation of outstanding documents (including a detailed and persuasive covering letter); and
obtaining of a waiver letter from Bona Vacantia (if necessary).
Costs
Generally, the costs will be:
a £100 fee for Companies House;
a £40 filing fee per form; and
a £64 fee for the Treasury Solicitor if a waiver letter is needed.
Our Fees
After our no fee no obligation phone call we can better understand your needs but we usually estimate around £1,500 plus VAT to £2,000 plus VAT for our fees (in addition to the disbursement costs listed above).
If you would like our assistance to manage the process and make the application on your behalf, we will be happy to provide a quotation after having a no cost no obligation 20-minute video call to discuss your circumstances. To book this call please send an initial email to wewillhelp@jonathanlea.net (with a brief description of the matter) and one of our team will liaise with you to fix a time to speak to an appropriate specialist and send you a calendar invite
accordingly.