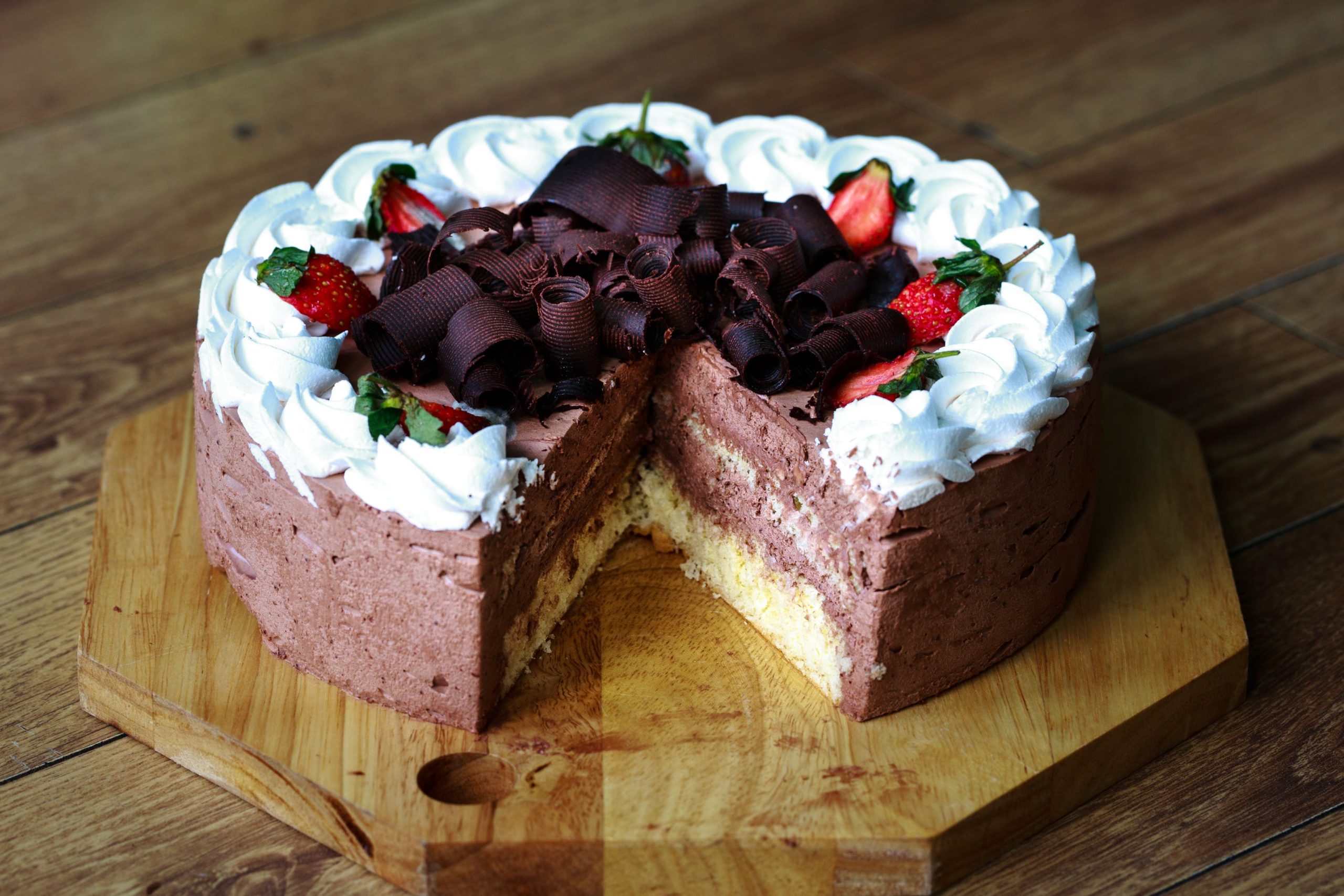 What is share dilution and how do you protect against it?
What is share dilution?
Share dilution occurs when a company issues new shares such as in a future round of investment, or perhaps on exercise of share options granted. The issuance of new shares will dilute the percentage of an existing shareholder's interest in the company, although the number of shares they own remains the same.
For example, if a company initially issues 100 shares, and shareholder A owns 10 shares, they hold 10% relative ownership in the company. However, if in a second round of investment the company issues a further 100 new shares, shareholder A will now hold 5% relative ownership of the company's new total issued share capital of 200 shares. This is known as percentage dilution.
Economic dilution of shares occurs when a company issues new shares in a 'down round', meaning the shares are issued for a lower price than the initial shares. As a result, percentage dilution will occur and the first round of shares that had been issued will also hold a lesser value.
Share dilution can be an area of concern for potential investors as it can reduce their control over the company due to the declining ability to influence decisions that the issuance of new shares will inherently cause. There are protective measures that can be taken to prevent this from occurring, however these do not always align with the long-term interests of the company.
How to protect shares against dilution
The right of pre-emption is the most common type of protection against share dilution. This provision allows existing shareholders to have the right of first refusal of any new shares that are issued by the company so that they can re-invest in the company on the same terms and price as the new investors and maintain their percentage shareholding.
Section 561 of the Companies Act 2006 stipulates that the initial shareholders in a company are entitled to pre-emption rights. However, this measure can be disapplied by a special resolution of the shareholders where 75% or more vote in favour of disapplying the provision in accordance with the provisions of the Companies Act 2006. Otherwise there may be provisions in a company's articles of association or shareholders agreement that would govern the dis-application of pre-emption rights.
Anti-dilution shares and non-dilution shares can be used to protect against share dilution. Whilst both of these measures appear attractive to investors at face value, they can have a negative impact on both the investor's investment as well as the company's long-term growth in terms of making it harder to raise further investment.
The rights attached to anti-dilution shares can protect an investor's shareholding in a company from economic dilution in the future. If a company issues new shares in another round of investment at a lower value that the initial shares, the company will top-up the initial investor's shareholding in the company as a compensatory measure.
The rights attached to non-dilution shares renders them immune to dilution altogether as no new shares can be issued by the company. However, this limits any further investment that could be made in the company which could restrict the company's growth and have a negative impact on the value of the initial investor's shareholding in the company.
It is also important to note that anti-dilution and non-dilution shares will automatically disqualify an investor from any SEIS or EIS tax relief which they may have otherwise been eligible for.
Is share dilution really that bad?
The simple answer is, no. The dilution of shares may seem like a negative prospect for shareholders as it can decrease their equity and percentage of shares held in the company. However, when a start-up company commences a second round of investment, it usually signifies that the company has the capacity to expand and embark upon new ventures. The cash injection from newly issued shares and subsequent growth in the company is likely to increase the value of the existing shareholders' shares.
If a company's ability to grow is limited (for example, by the issuance of non-dilution shares) then the return on an investor's investment will also be limited. Directors have fiduciary duties to the company which include the requirement to act in the best interest of the company. Directors will often hold shares in the company and will therefore be keen to maximise profit and avoid share dilution unnecessarily.
Conclusion
In summary, rights of pre-emption are the most effective and balanced means of protection against share dilution. The relevant provisions should be professionally drafted in a company's shareholders agreement and/or articles of association to protect shareholders from percentage dilution and maintain their control in the company whilst encouraging growth and further investment.
For all new clients we offer a no cost no obligation call of up to 20 minutes to first discuss you matter and requirements before confirming a scope of work and quote. This can be arranged by sending your details and an overview of your matter through our contact form.