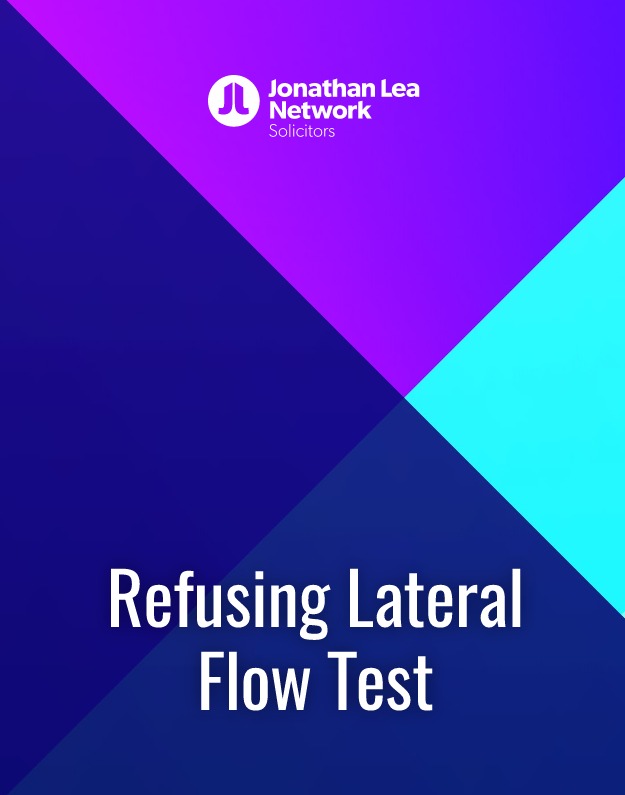 ×
Refusing Lateral Flow Test (LFT)
£0.00
Description
Letter to Care Home / Senior Residence Management: Refusal to take Lateral Flow Test (LFT)
This product constitutes an easily adaptable template Letter aimed to be sent to a Care Home when refusing to take a Lateral Flow Test. It also provides guidance as to what information should be included and where relevant details should be stated.
It sets out a persuasive argument which is the result of a thorough analysis of international and UK laws, and UK government regulations.
The letter has been drafted in such a way as to offer sufficient protection to the issuer.
Description
Please input your information into the yellow square brackets. The text inside these brackets describes the type of information that is required.
Adapt this template to your personal needs and circumstances.
×
Contact Us
In need of legal advice? We would love to hear from you!