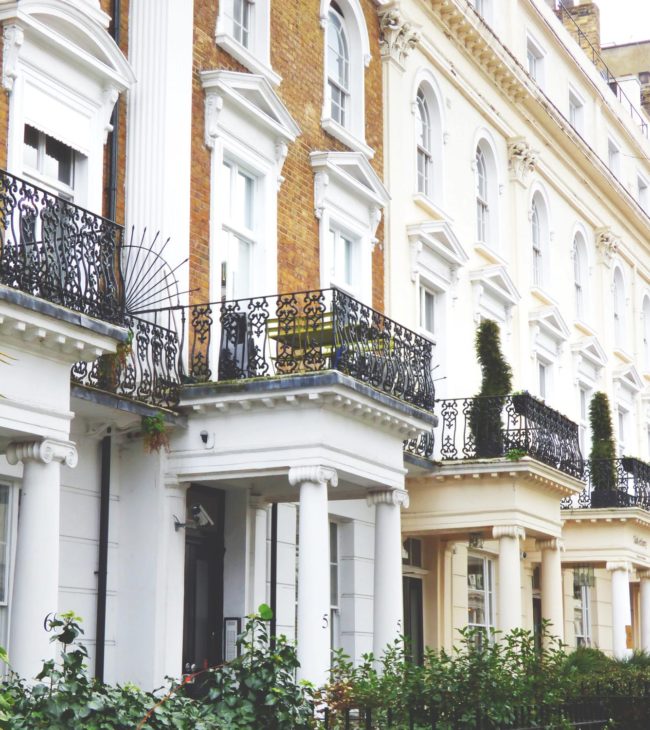 Residential Conveyancing
Many aspects of buying or selling a property can feel stressful, your conveyancing does not need to be one of them.
Our aim is to expertly support you through each step of the conveyancing process whilst providing an efficient and high-quality service.
Our lead residential property solicitor, Brian Vincent, has over 30 years' experience within the industry and previously ran his own SRA regulated firm for over 13 years. Brian has a wealth of knowledge and experience which helps ensure we can smoothly resolve any issues that may arise. Brian also works with two conveyancing assistants so that we can be confident all of your conveyancing needs will be addressed swiftly and efficiently.
Request a free no obligation initial
20-minute call
Please do get in touch today by filling in our enquiry form. Alternatively, email wewillhelp@jonathanlea.net or call +44 (0)1444708640 where we can arrange a FREE no obligation introductory call to discuss your matter so we may provide a well-considered quote.