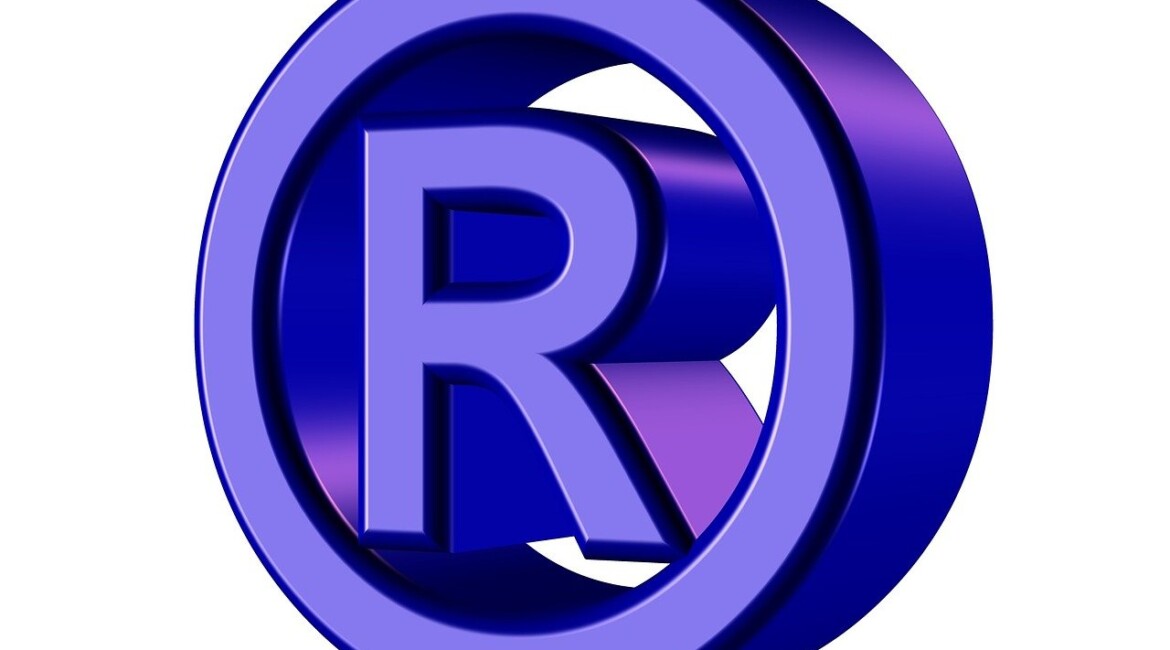 10 Trade Mark Top Tips

1. Choose a Distinctive Sign
One that is capable of distinguishing your goods and services from those of others.
2. Do Trade Mark Clearance before you use or register
To check you are not infringing earlier third party rights and there are no prior rights preventing your registration.
3. Register your Trade Mark
This gives you the best possible protection and will save you money in the long run. Provided renewal fees are paid every 10 years, registration lasts indefinitely. The trade mark BASS was registered for beer in 1876, being the first trade mark to be registered in the UK, and it is still registered today.
4. Remember a trade mark can come in many Forms: words, logos, slogans, 3-d shapes (product and its packaging), colour, smells, sounds, patterns, numbers and letters, monograms, and combinations of these.
5. Use or Lose
Five-years non-use means your trade mark registration is vulnerable to cancellation.
6. Use your trade mark in its Correct Form (without modification) and have clear brand guidelines as to its use.
If you decide to change your trade mark, file fresh trade mark applications for the amended mark.
7. Use trade mark Symbols
® means a trade mark is registered. (Make sure your mark is actually registered before using this symbol – it is a criminal offence if it isn't).
™ simply means it is a trade mark. Both symbols give notice to everyone of your established legal rights and can act as a deterrent to third parties adopting the same or similar mark.
8. Use your trade mark As a Trade Mark, not as the name of the product. Did you know escalator, dry ice, trampoline and linoleum were once trade marks?
When a product is the first of its kind and very novel, genericide is much more likely. So always use the trade mark as an adjective alongside a generic word e.g., APPLE computer, and never distort it by using it as a verb, a possessive, a noun or in the plural.
9. Take action against Incorrect Use of third parties
Complain if they are not using your trade mark as a trade mark (see above), whether it's in an article, blog or other media publication.
10. Police your Trade Marks
Take prompt and decisive action against unauthorised users.