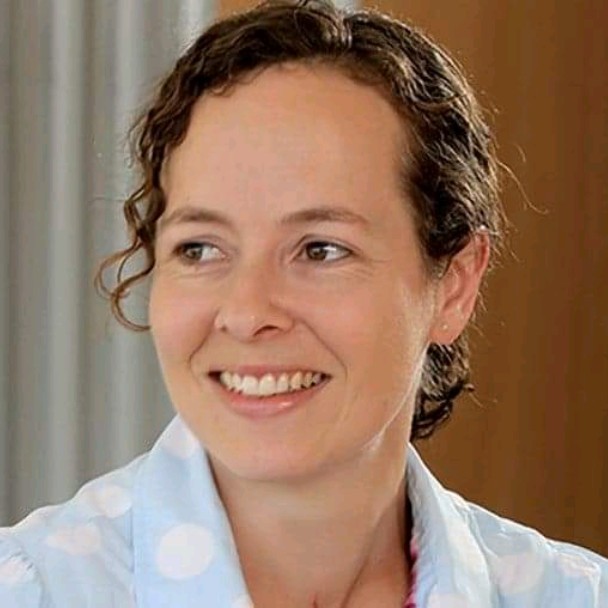 Abi Bennett joins The Jonathan Lea Network team
Abi Bennett has joined The Jonathan Lea Network as Paralegal and Finance Assistant.  Abi will be supporting the firm's solicitors, trainee solicitors and consultants and also providing debt claim advisory and litigation services for our clients.
Abi has 17 years experience working at ASB Law (now part of Knights PLC), in various roles including Client Relations Executive, Professional Support Paralegal, Debt Recovery Paralegal and more recently as Finance Assistant. She is bringing with her a wealth of knowledge and experience.
Jonathan, Managing Director of The Jonathan Lea Network, said "We are delighted to have Abi join our team. Her appointment comes just at the right time. We have continued to grow through the lockdown period and there is an increasing amount of finance and support related work that needs to be expertly taken care of so as to ensure the continued smooth running of the firm."
"We also look forward to making use of Abi's debt management legal experience as this is an area we believe our clients will need particular assistance with over the coming months."
Abi says "I will be offering a free 20 minute consultation for any business with outstanding debt problems. If this is of interest please contact me to arrange an appointment via Zoom or face-to-face meeting".