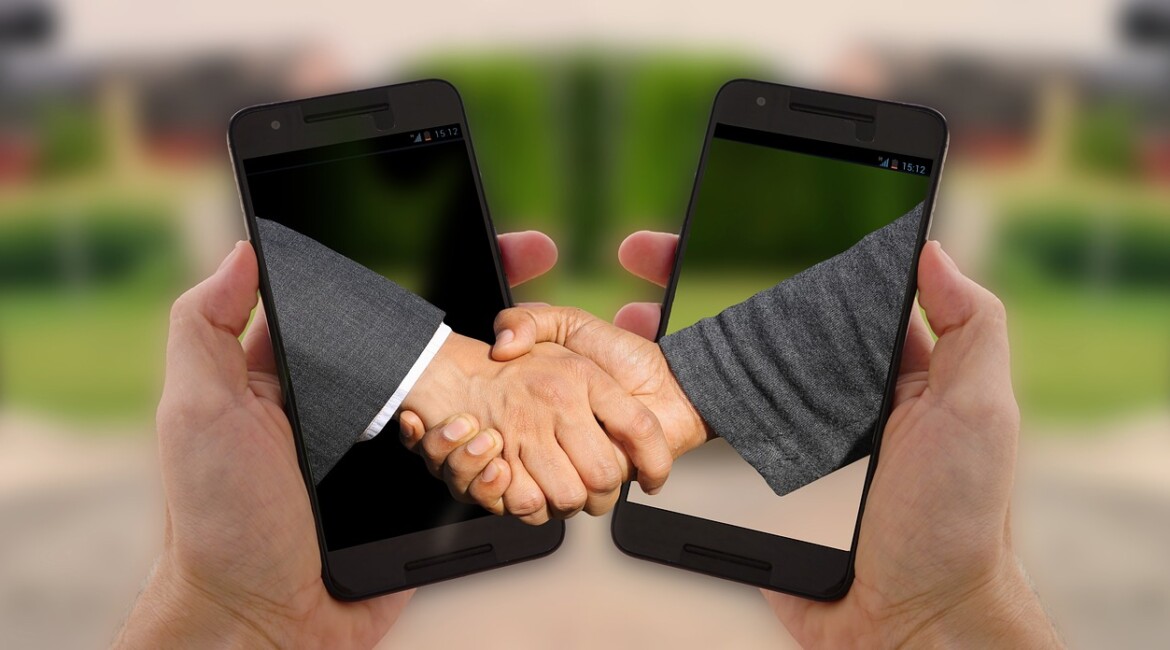 An Email Sign Off Can Now Create A Binding Contract

Legal update
According to a recent Court of Appeal's judgment, a name placed at the end of an email could constitute a signature for satisfying the statutory formalities for dispositions of equitable interests in property.
The case of Hudson v Hathway [2022] EWCA Civ 1648 involved the beneficial ownership of a family home purchased jointly by an unmarried couple, namely Mr Lee Hudson and Ms Jayne Hathway, without any express declaration of trust, who later separated. Thereafter, the parties had discussions, via exchange of various emails, about their financial arrangements as to their assets, including an agreement that the property would be transferred to Ms Hathway. In this regard, Mr Hudson once wrote that he wanted "none of the proceeds of [the property]" and in another email he also stated "Under this arrangement, I've no interest whatsoever in the house", where on both occasions the emails were subscribed "Lee".
Later on, Mr Hudson ceased all mortgage payments and eventually issued proceedings seeking an order for the sale of the property and 50% of the proceeds. Ms Hathway did not oppose the sale, but asserted that she was entitled to the entire proceeds under a common intention constructive trust which she had relied upon to her detriment.
The Court of Appeal held in Ms Hathway's favour that Mr Hudson had expressly and effectively transferred his beneficial interest in the property to her by way of a disposition under section 53(1)(c) of the Law of Property Act 1925, on the ground that Mr Hudson's deliberate insertion of his name underneath the emails referred to above had amounted to his signature on those emails for satisfying the formality requirements under law.
In fact, this case accords with the courts' lines of thought concerning signatures in the context of emails as illustrated in an earlier case of Neocleous v Rees [2019] EWHC 2462 (Ch) that an auto-footer added to all sent emails was sufficient as being a signature as adding such automatically generated sign-off is itself a conscious act.
Our recommendation
Against the backdrop of significant technological developments nowadays, these reported cases demonstrate that despite the courts being prepared to relax and modernise the interpretation of what is a "signature" based around the specific factual circumstances, the associated inherent uncertainties at the same time add another layer of complexity to correctly identify a binding and enforceable legal contract. Parties should therefore carefully consider their email correspondence and the related discussions and communications should be marked or qualified as appropriate.
How can we help
Our law firm is experienced in drafting and advising on heads of terms to reflect the key decisions agreed between parties on a "subject to contract" basis for simple and complex commercial transactions, and then developing such heads of terms into formal legally binding agreements and ancillaries.
We would be delighted to offer a complimentary 20-minute no obligation call to discuss your circumstances and how we can help, following which we are able to provide a relevant fee quote. Please do get in touch if you would like to utilise our expertise to steer you in the right direction.