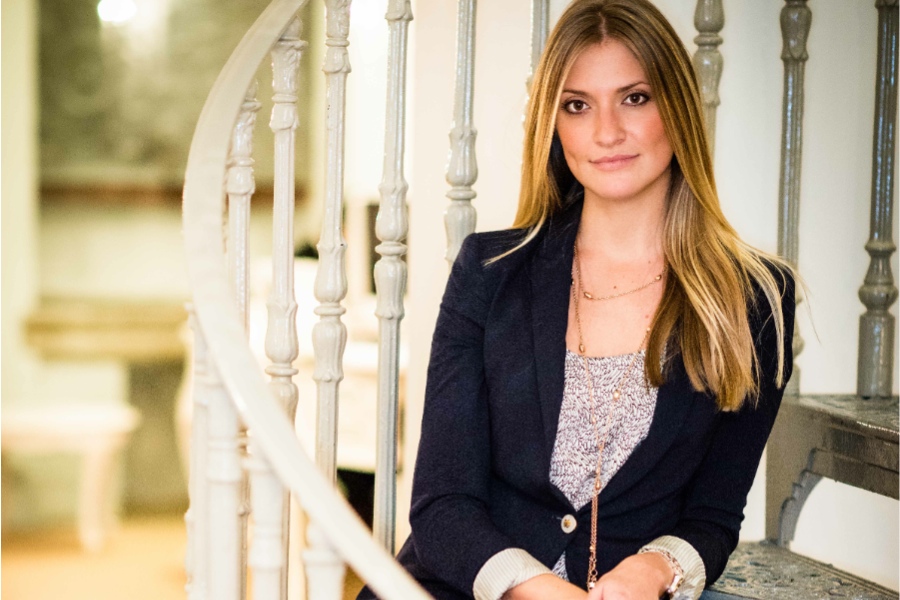 An interview with Carie Barkhuizen on starting a Public Relations business
The other day I interviewed startup entrepreneur Carie Barkhuizen, the founding director of Seymour PR, about her new public relations business and first few months of trading.
After getting a few years of good experience Carie decided to start her own agency and challenge the way many PRs work, primarily by offering clients a 'No Coverage, No Cost' service so that every pound spent on PR is based on tangible coverage, thus guaranteeing return on investment.
Carie's agency specialises in news generation, creating conversations about brands by working collaboratively with journalists and understanding what consumers find engaging, while she is also moving into providing broader PR services connected to the use of social media.
We talk more about the reasons why she decided to start up on her own and also about the business itself, including how she manages to cater for startup clients as well as established businesses, tips for getting your stories in the mainstream press, how she obtained clients and generated work as a young public relations agency and why she decided not to take angel investment and instead forged ahead as the sole shareholder of her company.