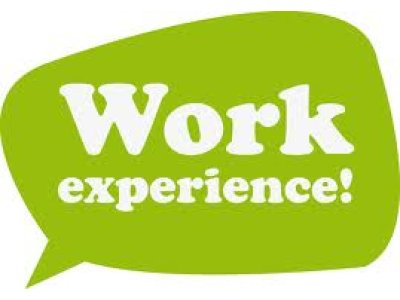 Any law students looking for work experience?
This post was originally published in mid 2013 when I was looking for any law students who were interested in carrying out either one or two weeks work experience with me that summer. However, due to the interest this post has continued to generate, please note that this offer shall remain open until further notice. If you are a suitable candidate I can consider placements at any time of the year.
Please read the basic details below and if you would like to apply then send me a short covering email (to jonathan@jonathanlea.net) which includes links to your LinkedIn page, Twitter profile and any other online sites you may have, such as a blog or youtube account. Having developed some kind of online presence is a pre-requisite to being considered for this role and I can't accept anyone just on the basis of a generic CV. You will also need to be either already committed or highly enthusiastic about pursuing a career as a business orientated solicitor.
Unfortunately the position will be unpaid, but I'll shout you lunch and we can also go for a beer (or any other beverage you prefer), while I may also be able to cover travel expenses.
Please note that while I will be able to give you some legal work, I also get involved in other areas of business so the role will be varied (see description below). It will suit someone with an entrepreneurial mindset who would like to increase their general skills base alongside gaining a useful insight into practising law.
Job description
The experience may include, but will not be limited to:
a) Legal research, drafting emails and memos, drafting, reviewing and amending commercial contracts (mostly tech related), assisting with corporate and real estate legal matters;
b) Web publishing and marketing, writing blog posts (law orientated) and operating social media accounts;
c) Organising events and attending business development meetings; and
d) Assisting with web development projects (no technical experience required).
Location
I'm based in Haywards Heath (40 mins south of London Victoria on the train), but also use an office in London, so you'll need to be able to travel to either of those places.
Work experience dates and hours
As long as you give me enough notice and I am not out of town at the time, I can consider any dates throughout the year.
From 9am to 5.30pm each day (or longer if you'd like to make the most of the experience).
One other point – you'll need to bring your own laptop!