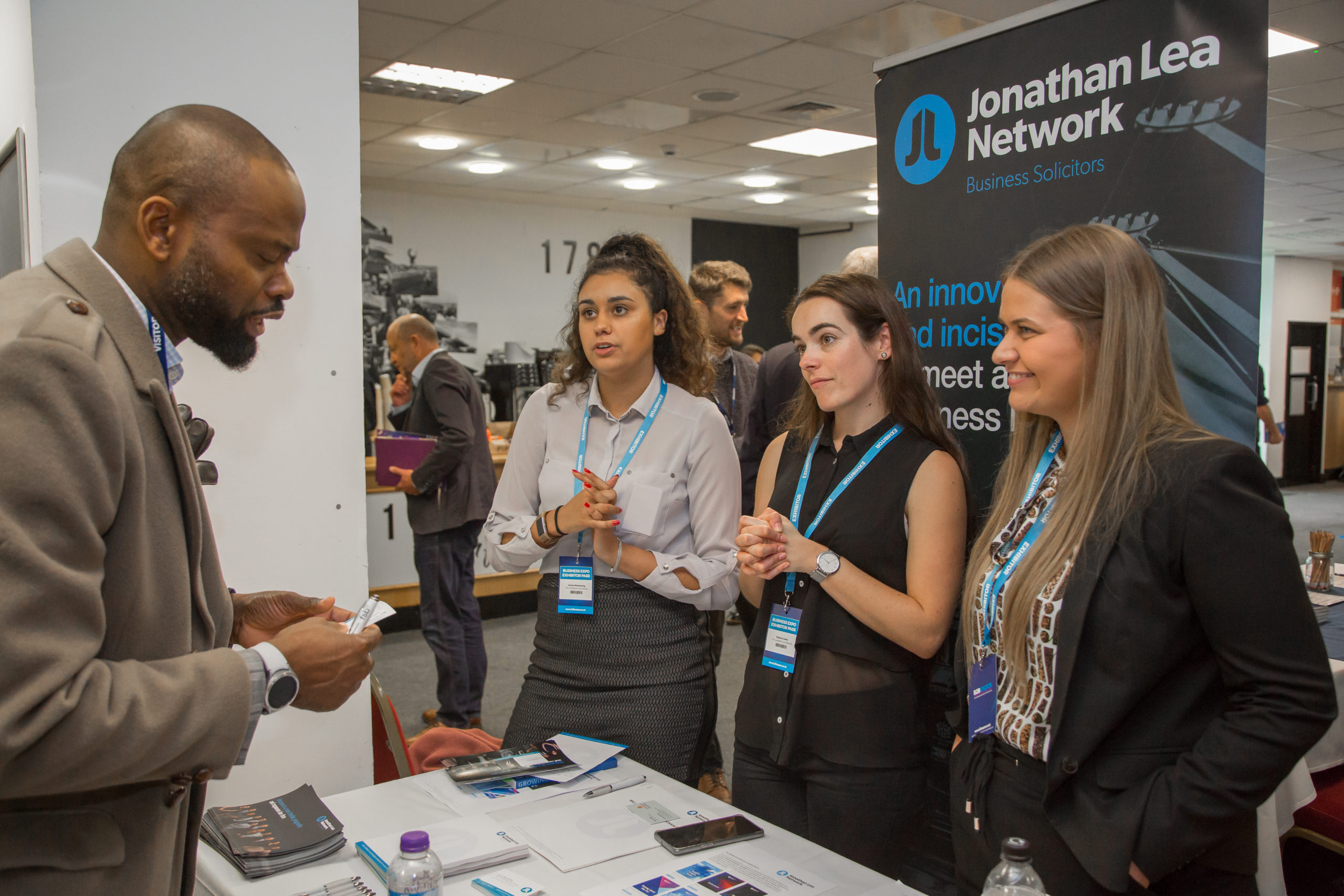 Exhibiting at the Brighton Business Expo 2021
We recently had the pleasure of exhibiting at the Brighton Business Expo. This was our first exhibition post-Covid and the turnout was phenomenal! It was a lovely opportunity to network and learn about other businesses products and services, whilst informing others on ours.
It was great to hear people saying how much they loved being able to do this again in person, and to finally put faces to those we had communicated with virtually through-out the pandemic!
We are keen to exhibit at future events, so please keep an eye out for us at local events and keep updated on our platforms.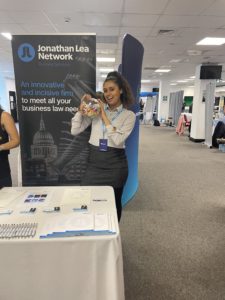 You can view the organisers show reel demonstrating some of the great interactions and feelings around the expo here.