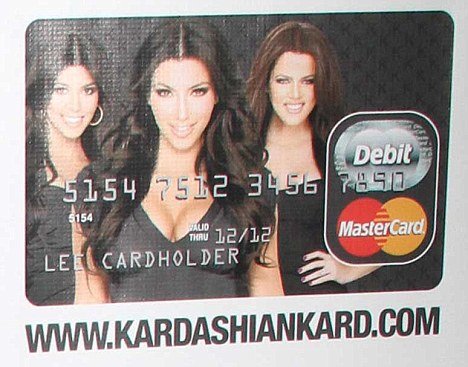 Free Celebrity Endorsement Agreement
The following link provides a free Word template of an agreement between a company and a celebrity to collaborate and work together with respect to the endorsement of a product which the company owns or is in the process of developing:
Celebrity Endorsement Agreement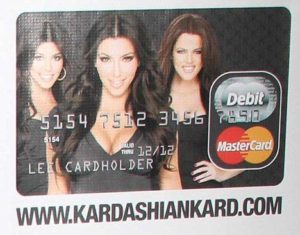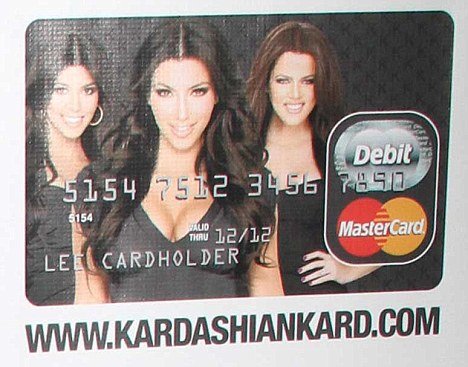 Our celebrity endorsement agreement is produced in general terms without specific reference to a particular industry, although it can be easily adapted to suit any product, whether physical or electronic. The agreement provides for variables and spells out certain specific duties of the parties.
The document is suitable for products marketed and sold globally, although it can also be used for purely domestic arrangements. It includes an English governing law and jurisdiction clause.
Where you see words in capitals surrounded by square brackets this indicates areas which you will need to amend, or where you need to add information, before removing both the capitalised words and square brackets. Do a 'Ctrl F' search for '[' to make sure all square brackets (and the capitalised words within them) have been replaced with relevant wording and party names.
Key features:
Plain and simple user friendly language;
Clean formatting and automatic clause referencing;
Comprehensive provisions provide ideas;
Suitable both for goods (manufactured or electronic) or services;
Easily amended to suit particular needs of either or both parties; and
Appropriate legal provisions, including warranties, exclusions and indemnities.
 The document includes provisions for:
Detailed definitions of the terms used in the document;
Obligations of the parties comprehensively outlined;
Royalties and payment terms;
Intellectual property and moral rights protection and assignment conditions;
Share options;
Mutual indemnities;
Confidentiality; and
Termination and protection of rights in such circumstances.
DISCLAIMER: This document may not be suitable for your circumstances and we recommend you seek legal advice before using it. Jonathan Lea Limited does not take any responsibility for any events that arise as a result of your use of this document.