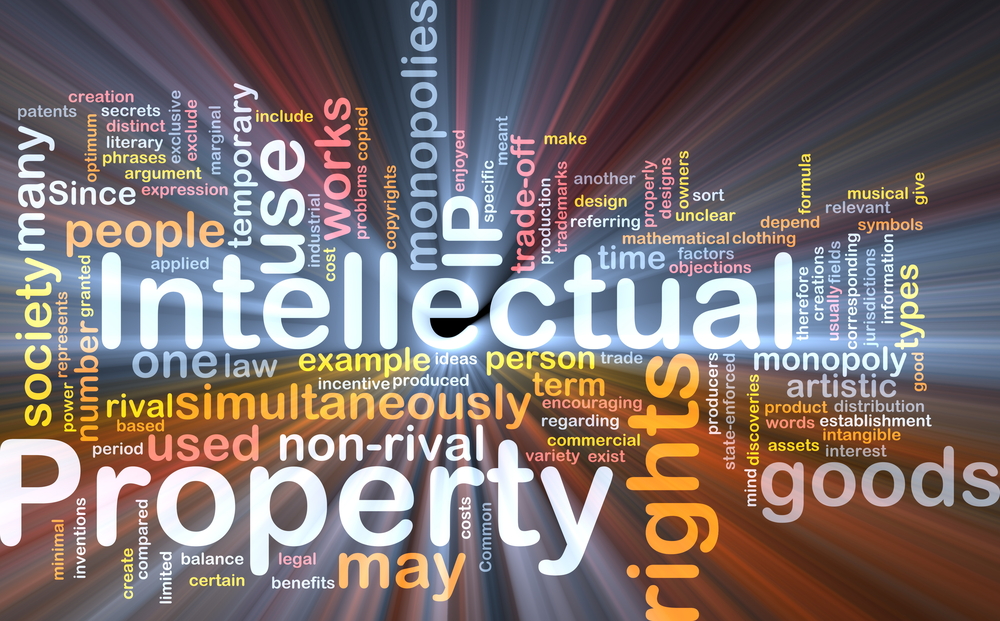 Free Intellectual Property Rights Assignment Agreement
The following template agreement is suitable to use and adapt when you are working with an individual freelancer or corporate contractor on a project and wish to have an assignment of the intellectual property rights (including copyright, patents, trade marks and design rights) granted to the business that instructed the freelancer/contractor:
Where you see capitalised text in square brackets this indicates areas where you need to remove the text and brackets and insert the relevant party names and other information in normally formatted text to match the rest of the document.
The agreement can be signed and exchanged at the end of a project as a condition to be met before payment for the work is made. You could also use it to confirm a transfer of ownership that was previously intended but not recorded in writing, or to transfer ownership of intellectual property when joining a very early-stage startup company as a co-founder or other key position (which may also involve other agreements such as share options, vesting of shares, consulting and employment contracts).
One clause that might also be needed is a global, perpetual royalty free licence (with an ability to sub-license) for all intellectual property rights where the freelancer wants to retain ownership themselves of certain key rights (that are key to their ability to be able to trade independently), but that the company that has commissioned them to do the work require the freedom to use and commercialise such rights as they choose in the future without recourse to the freelancer.
It is important to note that some kinds of intellectual property rights have different transfer requirements. For example, where you have contractual licences of intellectual property rights then such licences will need to be novated rather than assigned. Rather than assigning only the rights to another party, novation creates a new contract as it requires the consent of all parties to replace the original party to the contract, whereas assignment doesn't require the consent of the non-assigning party. Also, an assignment of registered IP rights should itself be registered with the appropriate regulatory authorities. For instance, an assignment of a UK registered trade mark should be registered with the UK IPO (using Form TM 16 – Application to record a change of ownership).
An assignment  must be executed as a deed (the signatures need witnessing) if there is no consideration for the assignment or it contains the grant of a power of attorney, as our example template does. This power of attorney ensures that the assignee can, itself, execute and sign any necessary documents (without the assignor's assistance) which may be required to enable it to enjoy the full benefit of the rights assigned by the agreement. A power of attorney would therefore be useful if the assignor were to refuse to help, or become untraceable.
The assignee may also want to ask for warranties from the assignor. These will force the assignor to disclose more information about the rights being assigned, such as whether any third parties have been granted any licences to use any of the rights. The assignee may use the information to adjust the price. If the assignor doesn't disclose relevant information against the warranties then the warranties will provide the assignee with financial compensation if a warranty is breached (damages for breach of warranty generally being calculated on a contractual basis).
We have also included in our shop another IP assignment agreement, a form of which was originally produced to give comfort to an institutional investor before making a £1 million investment in a UK startup.
DISCLAIMER: These documents may not be suitable for your circumstances and if possible we recommend you seek legal advice before using them. Jonathan Lea Limited does not take any responsibility for any events that arise as a result of your use of these documents.