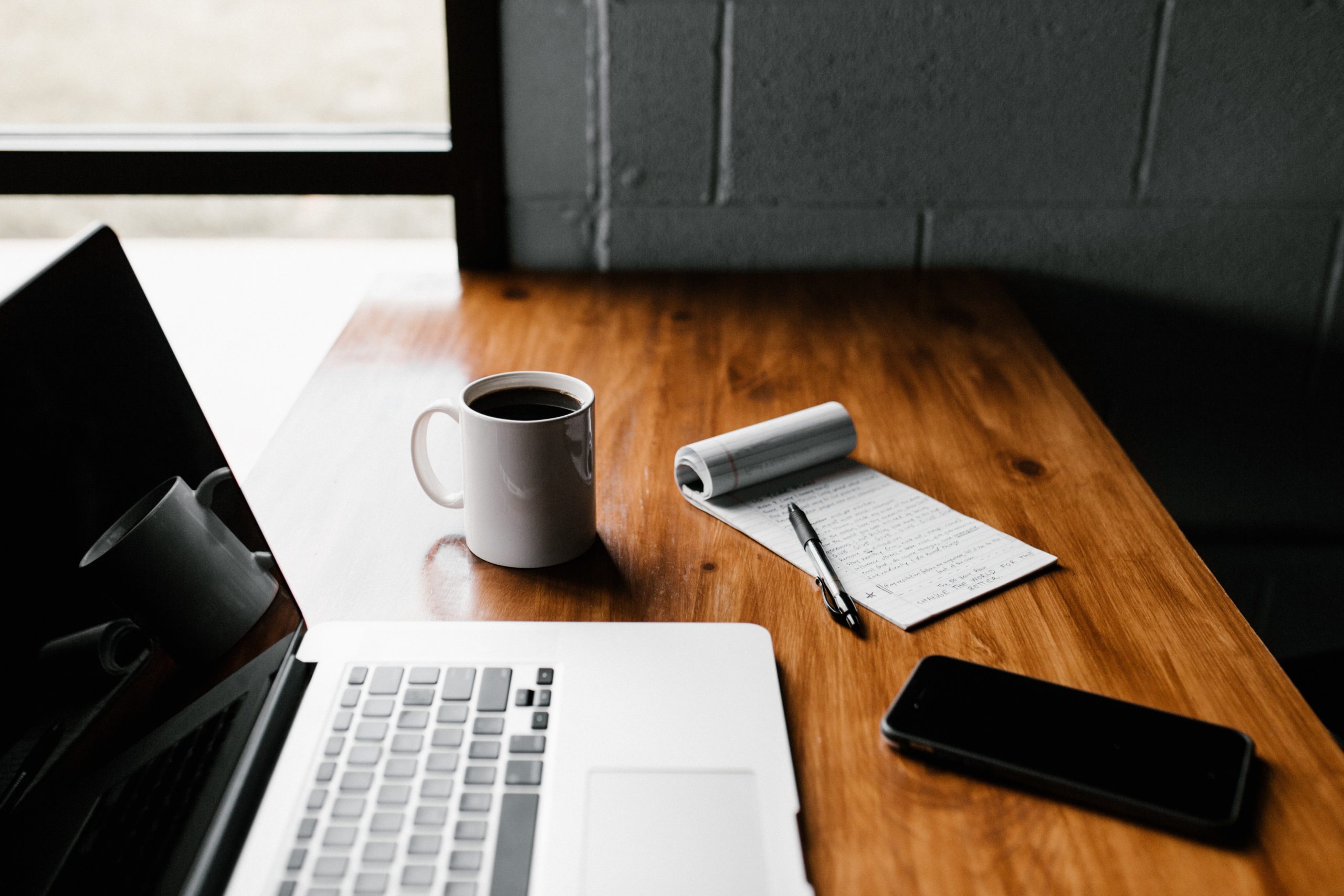 Free Zoom Consultation With Our Wills and Probate Solicitor
At the Jonathan Lea Network we have noticed over the last few weeks an increase in enquiries about wills.
We hope that rather than any perceived threat to someone's life expectancy this has been more to do with many us not having to go to work (or at least travel to their usual office) and therefore we presume people have had more time to think about and discuss these things at home with their families.
We would therefore like to announce that our Wills and Probate specialist solicitor Chris Lawn is available for free initial consultations via Zoom for anyone who may like a will arranged. As the use of Zoom has proliferated in the last few weeks the majority of people have become comfortable using this technology and are starting to see it as an acceptable substitute for an initial face-to-face meeting. Using such video-conferencing tools also greatly reduces the inconvenience and lost time of otherwise having to travel to a law firm office or potential client's home.
We are also offering a special discount (when mentioning the code JLN Website), whereby we can advise on and produce basic wills for £250 + VAT and basic mirror wills for £450 + VAT.
If this is of interest please get in touch with Alice to arrange a free consultation with Chris via Zoom.