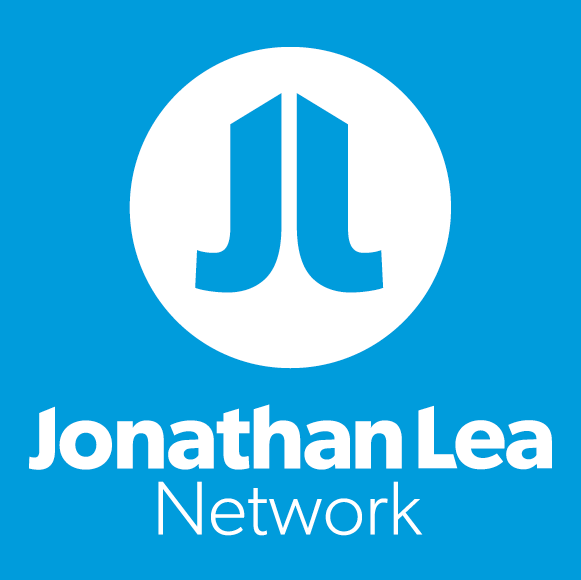 Government, Digital Democracy & Entrepreneurship
Earlier this month through my meetup event group Pivotal Tribes partnering with The Real Debate Club we organised an interactive forum at Google Campus to discuss how digital technology can be used to improve politics and democracy and also what government should be doing more of (or less of) to encourage entrepreneurship in British society.
Douglas Carswell MP joined us as one of the panelists and we explored some of the issues he highlights in his recent book 'The End of Politics and the Birth of iDemocracy' in which he suggests that the digital revolution can make government decision making much more accountable  and ultimately make collectivism without government possible in ways that were previously unimaginable.  The other panelists were Matthew Elliott, the founder of the Taxpayers' Alliance, Paul Dowling, the founder of the Dreamstake platform for startups and Andy Williamson, founder of FutureDigital.eu.
Here's the final result on one of the political motions from Polleverywhere.  It seems pretty clear that people have had enough of the current hierarchical and unaccountable system and our political system needs a step-change in its embrace of digital technology and contemporary behaviour.
You can also read a good write up of the event here which covers some of the digital and interactive elements we added to the event.