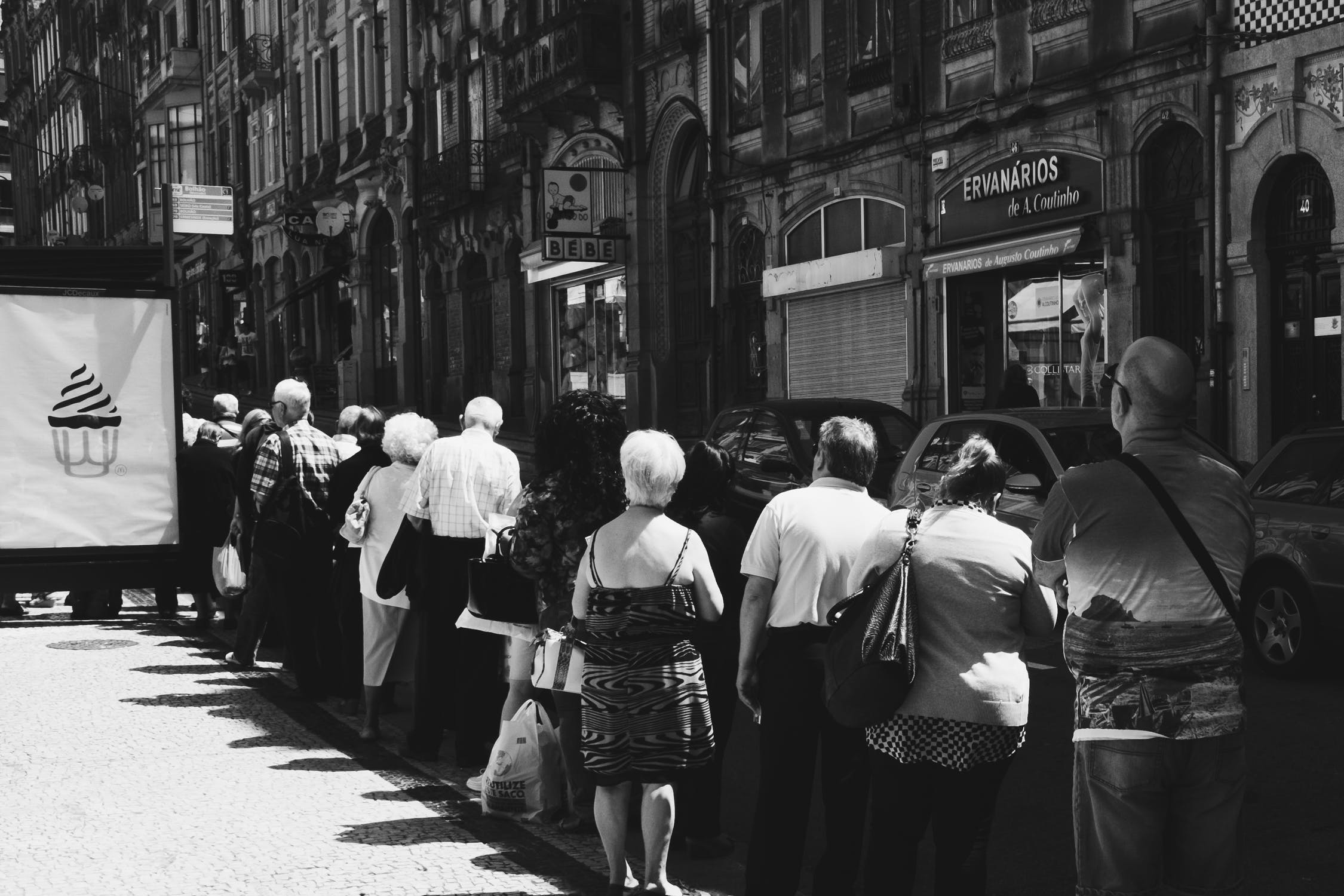 How Long Does It Take To Get SEIS And EIS Advance Assurance?
It used to take around four weeks from the date of submission to hear back from HMRC once an SEIS/EIS advance assurance application had been submitted. However, towards the end of July 2019 we were informed that it is now HMRC's policy to take at least / around 45 working days before responding to an advance assurance application. We feel that this increased length of time is partly due to the new level of subjectivity and HMRC discretion introduced by the 'risk to capital condition' in 2018.
Despite this, since being informed of the change in policy we have still seen some advance assurance and compliance statement applications being accepted in less time, the record so far for us being 2 working days from submission (for an application we made two days before the 2020 Easter break during the Covid-19 lockdown). A much faster turnaround (of between a week to two weeks) is becoming more usual since HMRC introduced their compulsory SEIS and EIS checklists in October 2019 (which if completed correctly presumably make HMRC's job easier), although for any complex applications involving grey areas of the law expect it to take longer to hear back from HMRC.
On receipt, HMRC will either accept your application, ask some further questions or reject it outright. Given that a company can only apply for advance assurance once its important to submit the best application you can and if at all possible to get an experienced professional to assist. Please note that if we are instructed to advise on, prepare and submit a SEIS/EIS advance assurance application on a company's behalf it will usually take us a week from being instructed to submit the application (depending on how quickly we can get the requested information from you).
Whether or not you first received SEIS/EIS advance assurance, please note that once you have raised investment and issued the relevant subscription shares you then need to prepare and submit SEIS 1 and EIS 1 compliance statements to HMRC. The above timing information tends to also be applicable in waiting to hear back from HMRC (and hopefully receive the SEIS 3 and EIS 3 certificates) once you have submitted a SEIS 1 or EIS 1 compliance statement.
If you produce a good application and provide all the right supporting information then for the more straightforward cases we usually see advance assurance being received much more quickly. However this may have more to do with HMRC happening to experience fewer applications made at the time the application was submitted.
For complex applications a longer wait should be expected. This is likely where, for example, there are some grey areas around whether your business meets the qualifying criteria, you are making the argument that the seven year EIS basic age condition is not applicable (perhaps because you are entering a new product and/or geographic market) or you are seeking to also qualify as a Knowledge Intensive Company.
The longer wait will usually mean that a senior tax inspector will also need to review the application. When HMRC eventually respond it is not unusual in such cases for them to ask a series of questions which sometimes require detailed answers to be made (despite our best efforts to reduce the likelihood of this happening). Once this further information is submitted we usually have to wait at least another two weeks for HMRC to (fingers crossed) confirm SEIS/EIS advance assurance.
Our team currently advise on, prepare and submit around 100 SEIS and EIS advance assurance applications and compliance statement submissions every year. If you would like further information a good place to start is our top ranking blog post on how to apply for SEIS and EIS advance assurance.
For all new clients we offer a no cost no obligation call of up to 20 minutes to first discuss you matter and requirements before confirming a scope of work and quote. This can be arranged by emailing your details and an overview of your matter to wewillhelp@jonathanlea.net