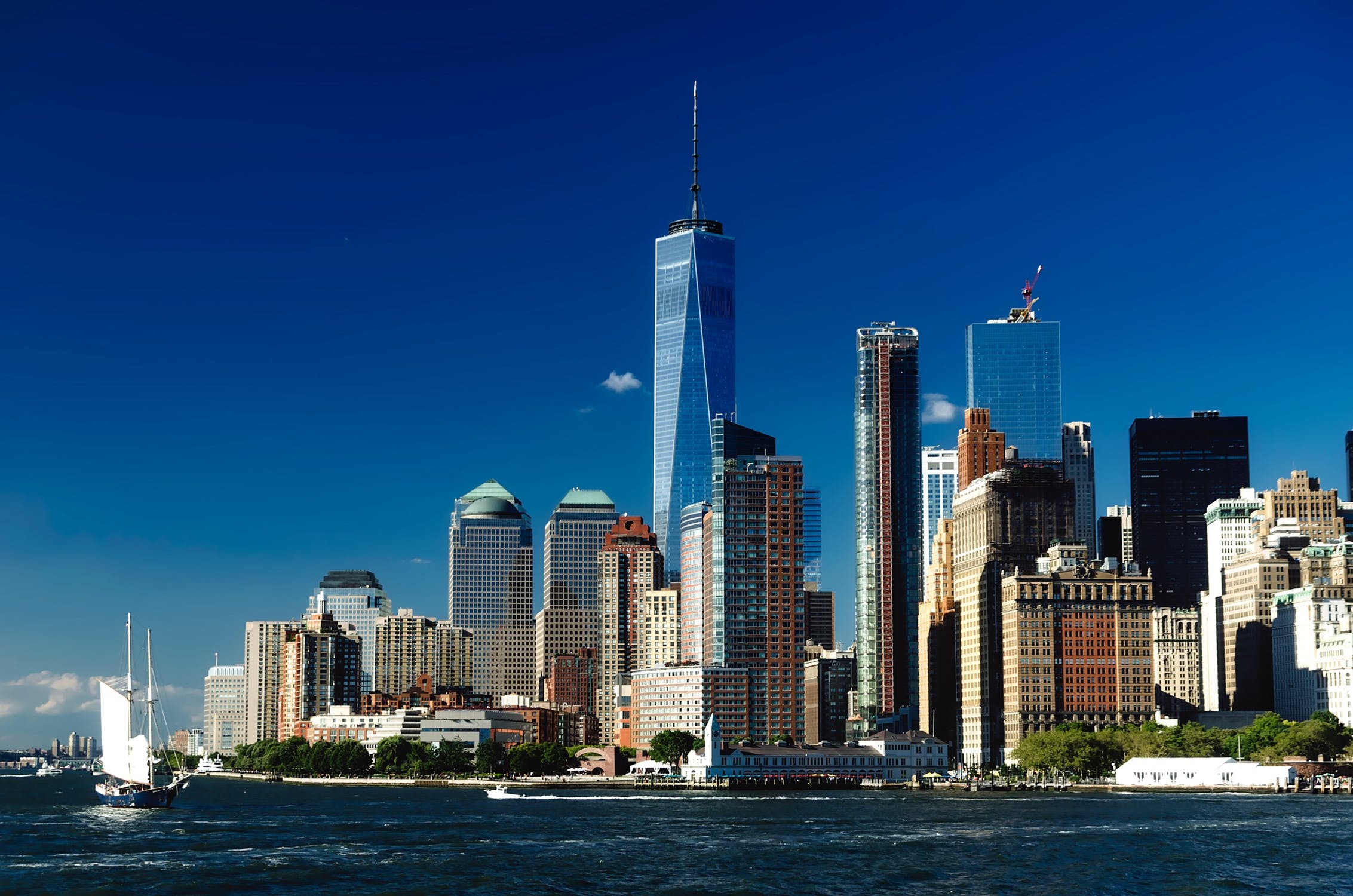 How To Assign A Commercial Lease
When someone acquires a lease which is already in existence, a transfer of this type of lease is known as a lease assignment. With lease assignments the person assigning the lease (the assignor) is known as the 'Seller' and the person to whom the lease is being assigned (the assignee) is known as the 'Buyer'. The following provides a simple to follow and understand checklist of all the main points to consider and deal with when you are involved in assigning a lease: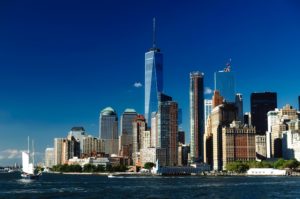 The first thing to do with any lease assignment is to negotiate and draw up a list of heads of terms between yourself and the other party. If any of the lease terms need to be varied a deed of variation may need to be drawn up. A licence for alterations may be required if works are to be carried out to the property. If the landlord has requested a rent deposit then typically a rent deposit deed will also need to be drawn up.
It is important to ensure that all appropriate consents are obtained from the landlord. You will find out which consents are required under the lease. This may be by way of a licence to assign and / or deed of covenant.
Note that the Buyer and the Seller will need to decide who will be responsible for the Landlord's costs (such as legal fees) in obtaining consent.
Third party consents may also be necessary for the assignment, such as the consent of a superior landlord or the landlord's mortgagee, for which additional costs may be applicable.
The Seller should provide details of the current landlord in replies to pre-contract enquiries and the full set of pre-contract enquiries should be read through thoroughly. This will give rise to any further queries which the Buyer may have.
One should bear in mind the lease term and if it is short, whether an extension is necessary or appropriate.
The property which is demised and lease plan should be checked over to ensure that it is in line with what the Buyer is expecting to acquire.
As with any property transfer, the title register and any documents which are referred to within the same (such as the lease itself but other than those whereby the relevant particulars are disclosed) should be examined carefully. This will indicate what rights or restrictions the property is subject to and which rights (in addition to those which are disclosed in the lease) are granted.
Note that the superior title(s) (the title(s) which sit above the lease which is being assigned) must also be examined for the benefit of the Buyer.
The most important title document to be reviewed is the lease itself, but the full title should be reviewed in any event.
Further reading: