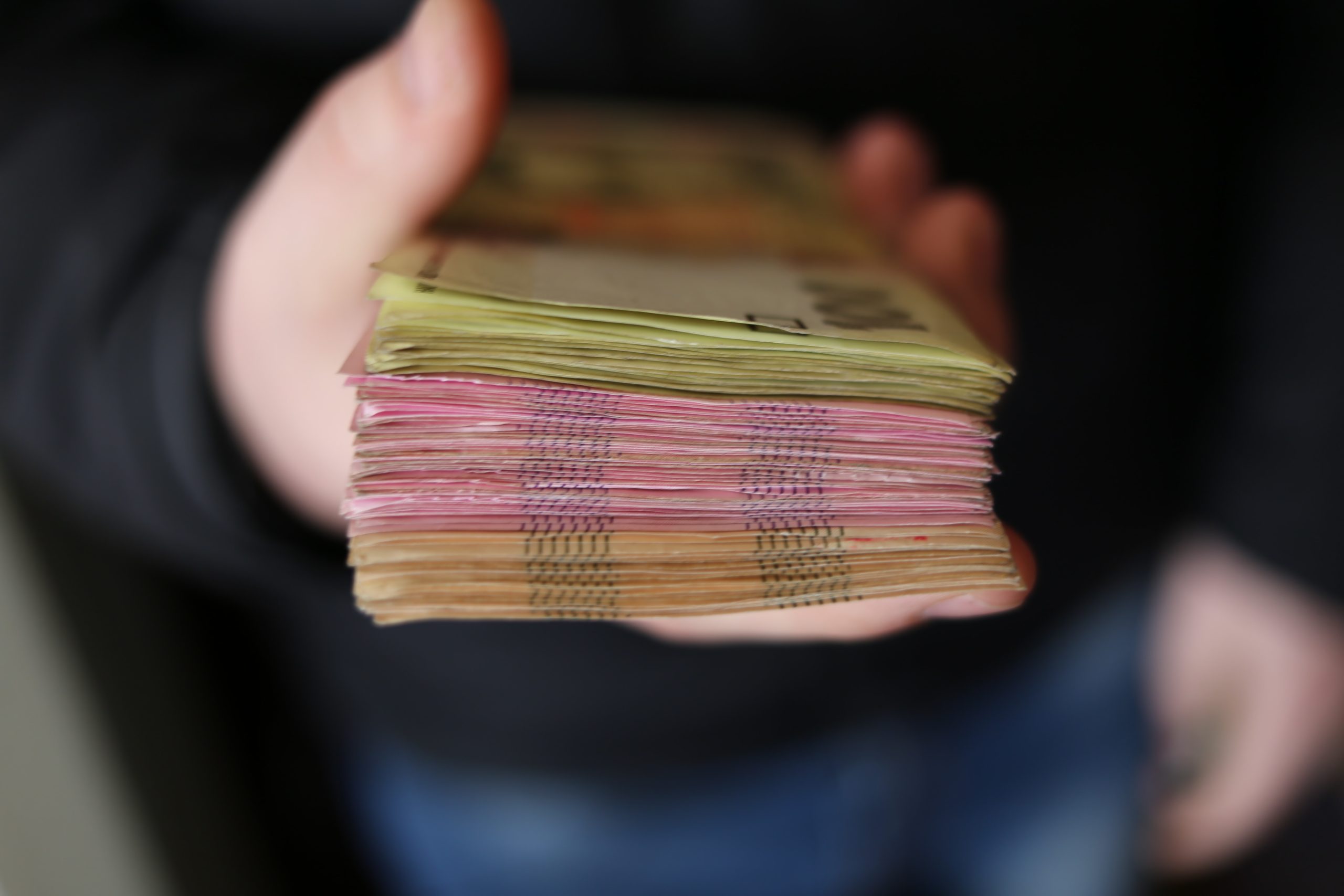 How to get paid on time and successfully chase unpaid debts webinar
Update: Unfortunately we have to postpone this webinar and it will be rearranged. Please look out for further details.   
Are you struggling with overdue invoices and having trouble obtaining payment from stubborn debtors? If so, this webinar will be beneficial for you. The webinar will take place on Wednesday 18th November at 4pm which we welcome you to join for free.  It will last approximately 40 minutes and we will also discuss and answer all your questions that may be submitted both beforehand or posted on Zoom during the webinar.
The webinar will both improve your understanding of how to ensure you get paid on time and also guide you through the options available for recovery of debts and explain the formal processes involved.
Hosted by Jonathan Lea who will be joined by our experienced dispute resolution solicitor Kishan Bhatt and our paralegal and finance assistant Abi Bennett.
Subjects we'll cover will include:
How to improve your terms and conditions and invoicing to help ensure customers pay on time
What do you know about your debtor? We'll discuss the benefit of having some understanding of your debtor's financial situation which will enable you to take the best and most effective course of action to recover the debt.
Statutory Demands
Small Claims Court
Obtaining Judgment and how to enforce it.