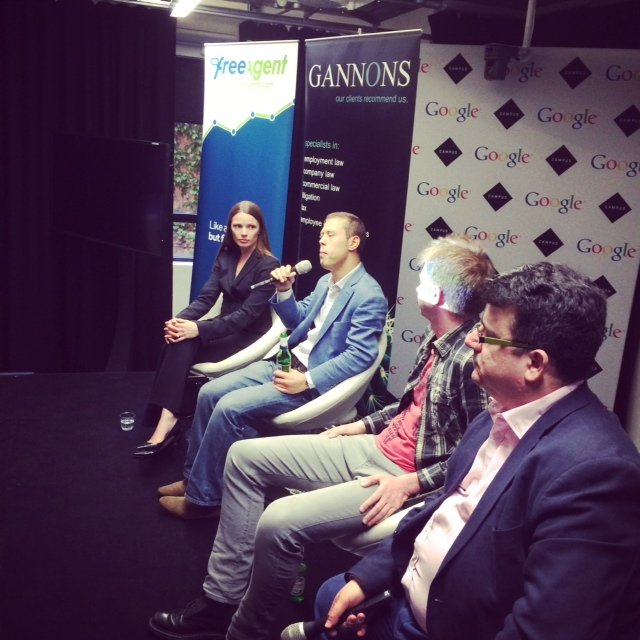 How To Monetise Online Content
Last week our affiliated meetup group Pivotal Tribes held its latest event at Google Campus in Shoreditch, sponsored by Gannons Solicitors (a commercial law firm focused on entrepreneurs) and FreeAgent (accounting software for small businesses and freelancers).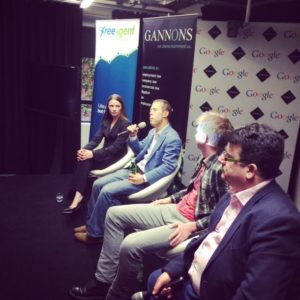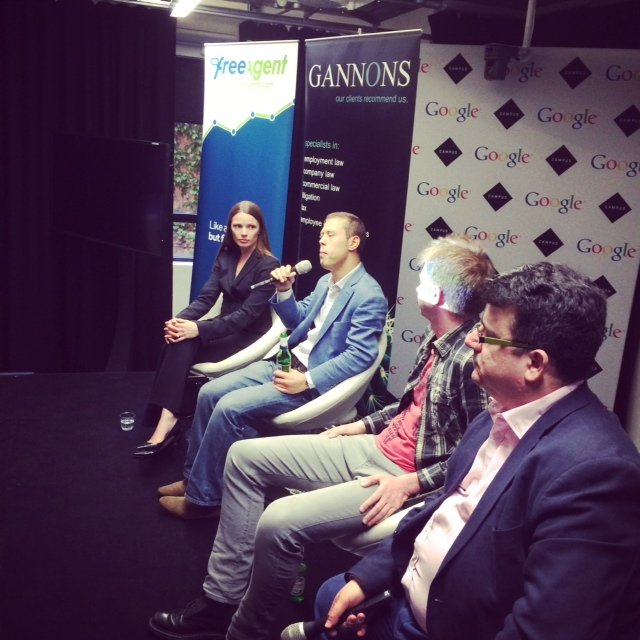 The panel comprised the following, each of whom have built up profitable web properties for different audiences (coincidentally none of the panelists have ever looked for or taken on any outside finance):
• James Eder, Founder of Student Beans, a lifestyle portal for university students that with over 1 million unique visitors each month is the UK's top website for 16-24 year olds.
• Alex Aldridge, Founder and Editor-in-Chief of Legal Cheek, the UK's most widely read legal blog.
• Julie Falconer, Founder of the A Lady in London luxury travel and lifestyle blog and VisitingEU.com, a network of global travel destination guides that provide practical information and insider tips for independent travelers.
• Paul Staines, Founder of the UK's leading political blog Guido Fawkes, Co-Founder of Wess Digital and Managing Director of MessageSpace, a digital advertising, media-buying and political campaigning agency.
You can watch the video below to find out what questions were put to the panel, how they answered them and what gems of wisdom and insight came out of the discussion:
Here are some of the tweets from me and others at the event:
Panel agree that all about niche that you blog about that determines ability to generate revenue, not traffic #monetisation

— Jonathan Lea (@jonathanlea) May 8, 2014
@jameseder simplicity and adding value – e.g. Tinder for shoes #monetise online content

— Helen Curtis (@curtis_hc) May 8, 2014
Impressive story of turning travel hobby into successful business @aladyinlondon @pivotaltribes @jonathanlea @GoogleCampusLDN #monetisation

— Lloyd Pearson (@lloydtpearson) May 8, 2014
Key to the success: Consistency and Persistence #monetisation at @pivotaltribes

— Martin Zeman (@martinzeman83) May 8, 2014
Keep the FOCUS on your audience! Learn what to say NO to! @pivotaltribes #monetisation

— Martin Zeman (@martinzeman83) May 8, 2014
Thank you @jonleanetwork @aladyinlondon @jameseder @AlexAldridgeUK @GuidoFawkes for tips and advice. You 'made things happen' #monetisation

— Sharon Sandman (@Sharon_Sandman) May 9, 2014