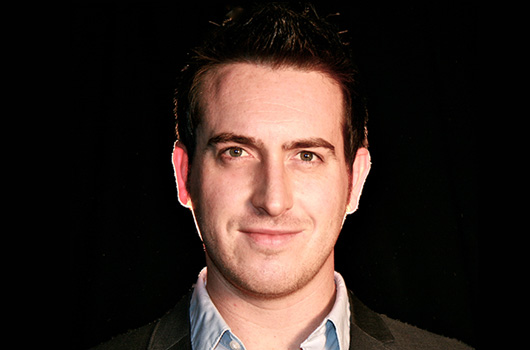 Luke Havard on Expert Positioning, Marketing Strategy and Audience Engagement
In the first of a series of interviews I speak to Luke Havard, an international life and career coach.  Luke is the founder of Elite Lifestyle Design and helps people at all levels of society, and from around the world, achieve and grow.
Amongst other things we talk about Luke's own brand of life coaching, expert positioning, how he arrived at what he's doing now, Luke's approach to youtube and facebook marketing, the importance of controlling your emotions, being relevant, engaging an audience and creating opportunities on the web.