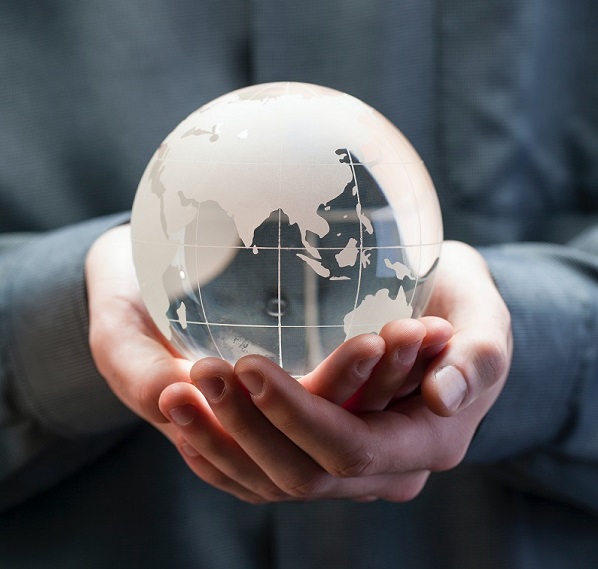 JLN's Global Expansion! New Consultant Solicitors in Spain, Prague, LA and Yorkshire
We are pleased to announce that over the last few months we have recruited several new experienced consultant solicitors, most of whom are based in different countries albeit practicing as UK solicitors.
Those that we have welcomed include Mark Nierada, Vladimir Ambruz, Lara Akinlude and Ben Holmes.
Our retained team in Haywards Heath have already started to make use of our new consultants' expertise on several matters, while also being able to increase the number of work referrals across the firm from clients and contacts looking for a wide range of legal assistance.
Below we give an overview of some our new recruits.
Mark Nierada, Private Client and Cross-Border Solicitor located in Spain
Mark is a PQE solicitor with over 30 years' experience admitted in England & Wales and Dubai since 2006. He is still practising as a consultant in Dubai, but has lived in sunny Spain for the last 2.5 years!
In Dubai a lot of Mark's work relates to estate and succession planning via trusts, foundations, hybrid structures for Muslim and non-Muslim clients.
Mark also deals with UK inheritance tax planning for expats and foreign investors with assets in the UK, as well as, probate work in various jurisdictions.
Vladimir Ambruz, Commercial and Corporate Solicitor located in Prague
Vladimir is a Commercial and Corporate Solicitor based in Prague.
Vladimir provides legal services in both English and Czech law. He is looking to work with us where he has Czech corporate clients looking for UK legal support in respect of their businesses.
Lara Akinlude, Immigration Solicitor located in Los Angeles
Lara is both US and UK qualified and specialises in immigration law both for clients in the UK and US. She also has a lot of experience advising UK clients on trademark and copyright law.
Ben Holmes, Planning Solicitor located in Yorkshire UK
Additionally, Ben is joining us from his farm in Yorkshire as a planning solicitor. Ben runs a planning advisory and brokering business, alongside which he offers relevant legal services.
Ben deals with advocacy at planning committee meetings, local plan hearings and appeals, advising on a wide range of property matters and referring contractual work and litigation to other solicitors.
Ben trained and qualified in 2016 following which he worked in the legal department of Her Majesty's Armed Forces for four years. From 2010 – 2016 he brokered UK law firm acquisitions for the Australian listed firm Slater & Gordon before starting his planning advisory and brokering business in 2016.