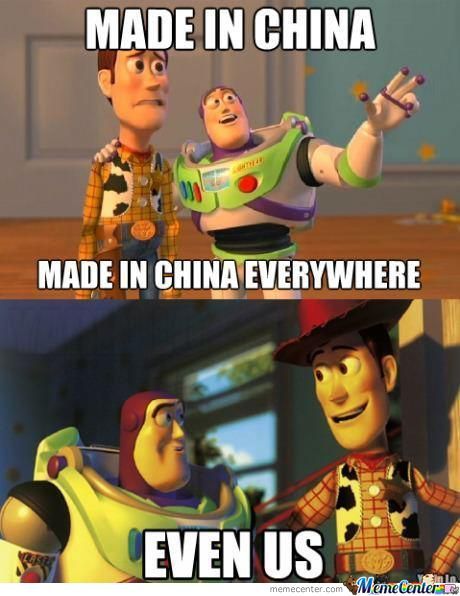 Free Manufacturing & Distribution Licence Agreement
The following link provides a free Word template download of an agreement whereby the owner of a product (including its brand name, intellectual property and design rights) shall license the product to another party to manufacture, distribute and market the product in a defined territory in return for royalties payable to the licensor:
Manufacturing & Distribution Licence Agreement
The agreement provides a basic framework of the main terms usually included in an agreement between a licensor and a licensee in respect of the manufacture and distribution of a product. The agreement also provides for exclusivity and enables the licensee to design and sell similar products to the actual product being licensed in the territory.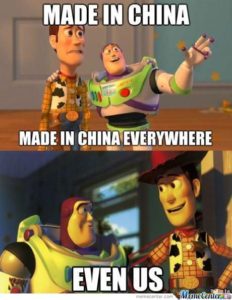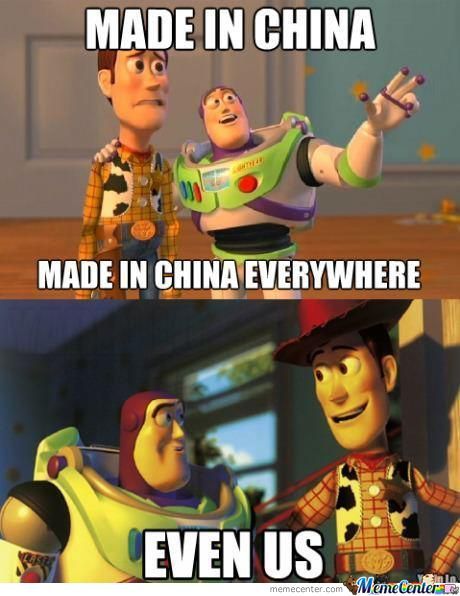 This agreement is drawn in general terms without specific reference to a particular industry, while being generally more favourable to a licensee.
The intention and purpose is to make the document suitable for covering International transactions, however, it can also be used for domestic version of a similar arrangement.
Words in capitals surrounded by square brackets indicate areas which you will need to amend, or where you need to add information, before removing both the capitalised words and square brackets. Do a 'Ctrl F' search for '[' to make sure all square brackets (and the capitalised words within them) have been replaced with relevant wording and party names.
Key features:
Plain and simple user-friendly language;
Clean formatting and automatic clause referencing;
Comprehensive provisions address different eventualities and provide ideas;
Easily amended to suit particular needs of either or both parties;
Appropriate protective provisions, including warranties and indemnities; and
England & Wales governing law and jurisdiction clause.
The document includes provisions for:
Detailed definitions of the terms used in the agreement;
Obligations of the parties comprehensively outlined;
Royalties and payment terms;
Additional territories agreement added as a schedule;
Duration and termination;
Use and protection of intellectual property;
Assignment and sub-licensing;
Option to acquire intellectual property (including valuation);
Confidentiality;
Limitation of liability; and
Dispute resolution.
Disclaimer: This document may not be suitable for your circumstances and we recommend you seek legal advice before using it. Jonathan Lea Limited does not take any responsibility for any events that arise as a result of your use of this document.