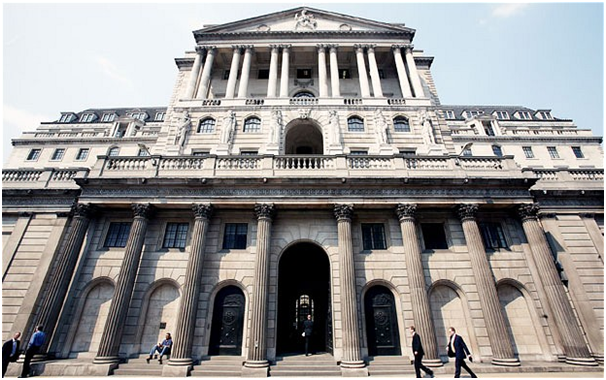 Mark Carney to keep interest rates low
The Bank of England governor Mark Carney has committed to keeping interest rates low, despite unemployment figures continuing to fall, as he delivered the Bank of England's latest inflation report today.
The Bank insisted that interest rates were not about to rise and even when they did it would happen only gradually. The Bank also said that interest rates will probably never reach pre-recession levels of around 5 per cent, even after the economy fully recovers!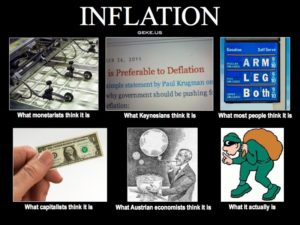 Carney warned that Britain's economic recovery was neither 'balanced nor stable' enough to yet consider increasing interest rates, but ultimately what he means, I think, is that the government is too indebted (low interest rates to deflate and make affordable their debt) and the banks too weak for a rate rise. Mark Carney and his political masters just tell a new lie to suit the flavour of the day, while the UK economy becomes an ever greater train wreck waiting to happen. It seems that an interest rate rise was never going to happen, particularly with the next election due in 2015.
The longer low interest rates continue, the bigger the problem in the end as the more people there will be relying on ultra cheap mortgages to speculate on ever more wildly overvalued real estate.  Rather than rewarded for being productive and responsible, savers get further punished and robbed, while borrowers get bailed out. In essence, the BoE is underwriting and enabling the further creation of credit and debt. It is actively engaged in the transfer of wealth from the many to the few as the general population have to continue to pay for the greed and recklessness of the government and banks who are allowed to take everything to preserve the status quo.
The continuation of low interest rates and inflation is a true 'Ponzi' scheme legalised by an unscrupulous government and Bank of England. The British people will still be paying for the debt via tax and inflation while the Bankers wait for their next bonus splurge. Basically its just one large economic con.