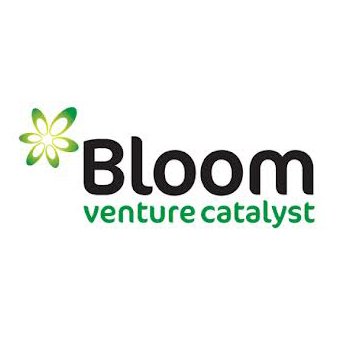 Michelle Rodger discusses rewards based crowdfunding and Bloom VC
The video below is a recording of an interview I hosted this morning with Michelle Rodger, one of the founders of Bloom VC, the UK's first rewards-based crowdfunding platform.
In the interview some of the areas Michelle discusses are how Bloom VC was started and where the founders got their inspiration from, the importance of social media and networks for successful campaigns, what types of projects and organisations are suited to raising rewards-based finance and what kind of information is required for a good pitch.
Michelle mentioned online accessories shop Bonnie Bling as a good example of a business that had been successful with Bloom VC and how they had generated great publicity through using celebrities to promote their products.  However, Michelle was keen to stress that whether or not you are developing a physical product, with a bit of thought and imagination rewards-based crowdfunding can work for any type of business, whatever the type of service or product that is being sold.  Interestingly, because of the simple way the funding model works and the absence of regulatory obstructions, anyone in the world can use the Bloom VC website to raise funds or participate as an investor, while any kind of organisation, incorporated or not and no matter how informal, can list their project on the platform and carry out a fundraising campaign.
Of course, the other great thing about this way of funding is that founders don't have to give away any ownership or control in respect of their company.  While this is a great attraction for entrepreneurs determined to maintain their independence, it also makes rewards-based crowdfunding a simple way for startups to get off the ground and prove their business model without sacrificing their equity early on, thus enabling businesses to more easily raise equity investment later on in their development.