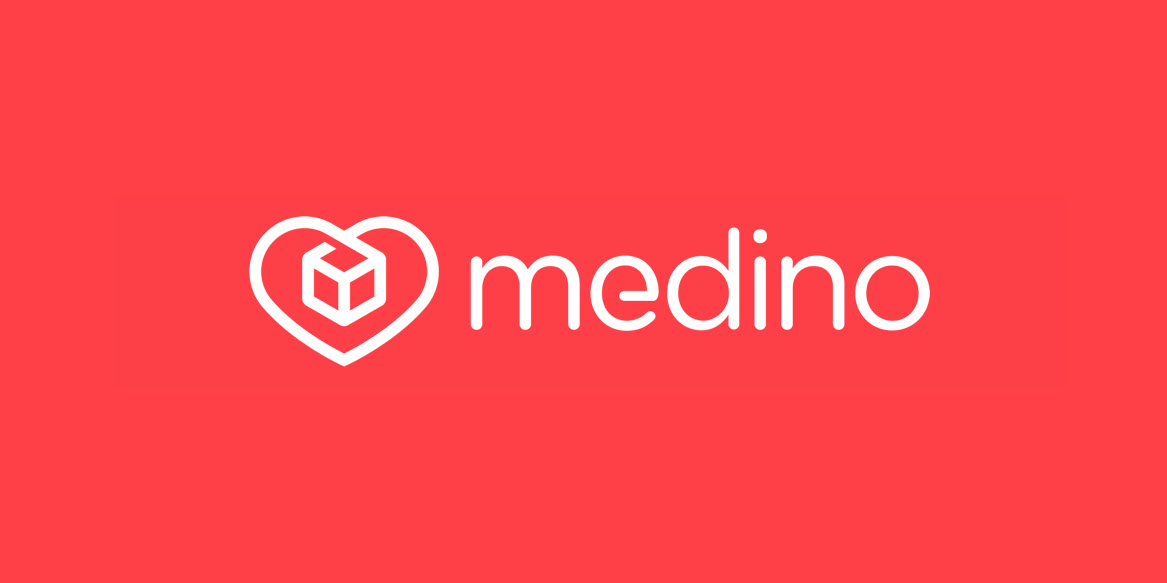 'Pharmacy in your phone' medino secures £5.6 million Series A investment
It has been well documented how many businesses have been negatively affected as a result of the UK government's continued economic restrictions and removal of freedoms, though some companies have sought to turn the crisis into an opportunity. Online pharmacy medino is one of those companies to flourish in the recent turmoil, having grown 600% between January and September 2020 vs the same period in 2019.
With the general trend of retailers becoming digital-first, medino fills a gap in the online market as "The Pharmacy in Your Phone". The London-based firm, founded by Swedish entrepreneurs, prides itself on high quality service and customer support, offering consistent next day delivery across the UK and holding a five star rating on Trustpilot.
Shortly after incorporation in 2018, medino originally sought the services of The Jonathan Lea Network in respect of a shareholder's agreement between the co-founders.
medino then got back in touch with us in September last year to provide assistance with their forthcoming Series A fundraising. Our initial instructions were to carry out a legal due diligence exercise and prepare a report that could be provided to prospective investors (the majority of which were Swedish and thus unfamiliar with UK companies) to allow them to better understand the company they were potentially investing in. The report focused on a variety of legal aspects such as the company's intellectual property, employment contracts, shareholder agreement provisions, pharmacy licences, taxation, SEIS / EIS compliance and EMI options.
Following circulation of the report, medino pitched to various investors and received substantial interest. With several investors ready to commit, we next advised on a subscription letter that had originally been drafted by the Swedish broker engaged by medino, as well as on a deed of adherence whereby the new investors became a party to the shareholders agreement and variations to be made to it in order to satisfy the new shareholders.
Once medino completed the funding round, we advised on and prepared all the relevant legal documentation to issue and allot the shares, completing all necessary Companies House filings, preparing share certificates and amending the register of members.
We were also able to use our account with Docusign, the electronic signature service, to make the execution of documents much more straightforward and to save time for everyone involved. This proved particularly helpful for medino given the number of new investors and existing shareholders, the lockdown restrictions impacting on everyone and the international nature of the transaction. Additionally, we were able to utilise DocuSign's new electronic witness feature to ensure that the deed of variation could be validly executed with witness details added through their system.
Christian Jakobsson, Co-Founder of medino said:
"We are proud of the growth our business has experienced over the last few months. With many unable to regularly shop in person during the pandemic, it's clear that we've been able to help and support people across the UK by delivering pharmacy essentials to their front door. Raising this latest investment round was a very important step in our development and we were delighted with the response from investors. Elliott, Simon and the team at JLN were always on hand to assist us in a timely manner and we're grateful for their support in helping to ensure the transaction completed  smoothly and key legal and administrative matters were taken care of for us."
We wish the medino team every success and we look forward to continuing to support them with their legal needs in the future.